Rome's Best Shopping Areas
Where to Shop in Rome
There's more to Rome than ancient monuments. The historic centre is home to outdoor markets and shops selling hand-tooled leather goods. In residential Prati you'll find recognisable brands, while Italy's luxury labels are concentrated in the streets between Via del Corso and the Spanish Steps.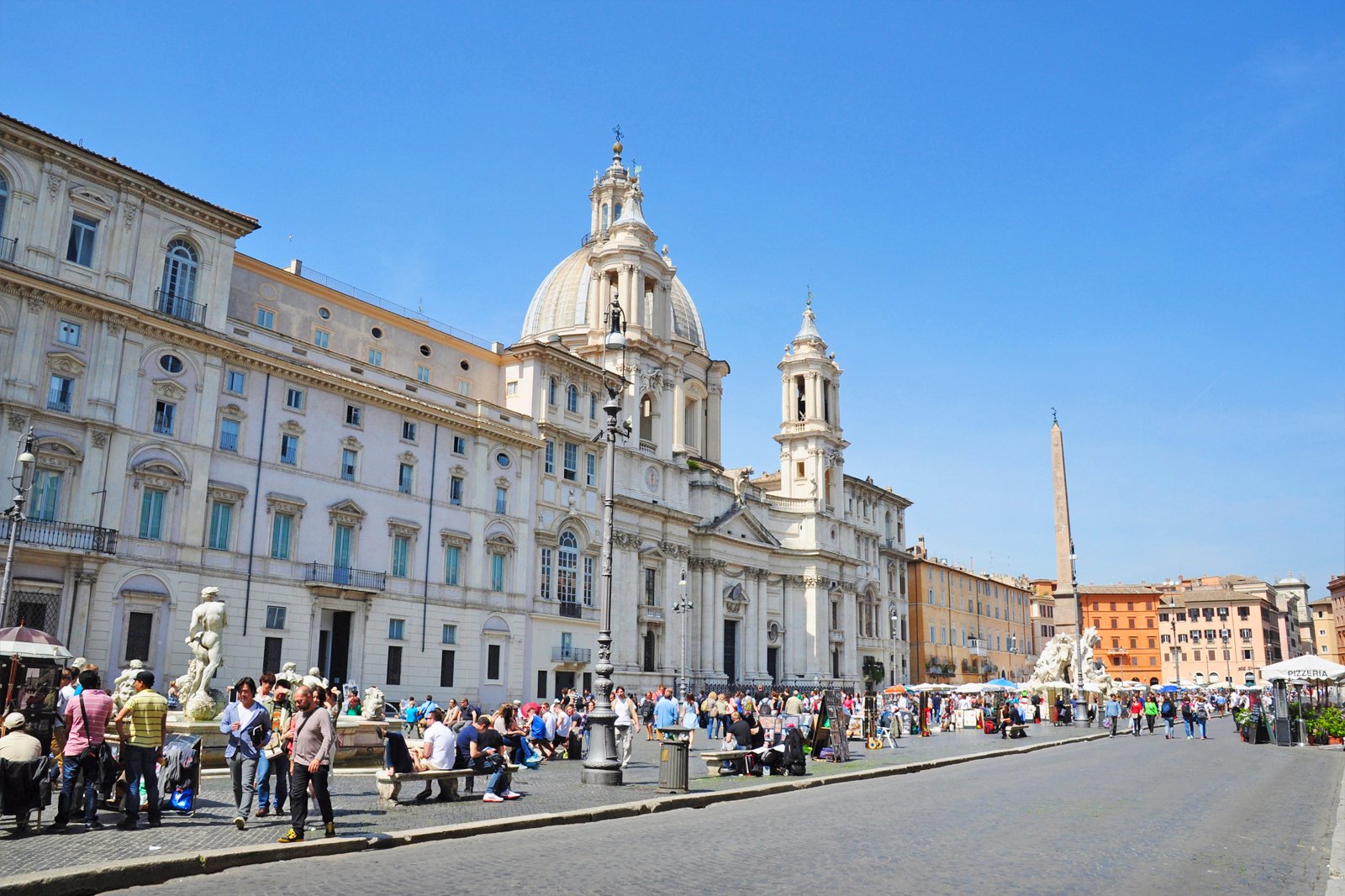 In Rome's historic centre you can walk quiet, winding streets to discover shop after shop. On Via dei Coronari you can find Roman artefacts, antiques, and refurbished furniture. Boutiques on Via del Governo Vecchio sell funky vintage clothing, speciality teas, and handcrafted jewellery. At centuries-old market Campo de' Fiori, you can rub shoulders with locals shopping for fresh produce. The aroma wafting from the Forno bakery may entice you to take a shopping break and enjoy a slice of pizza fresh from the oven.
2
Spanish Steps luxury shopping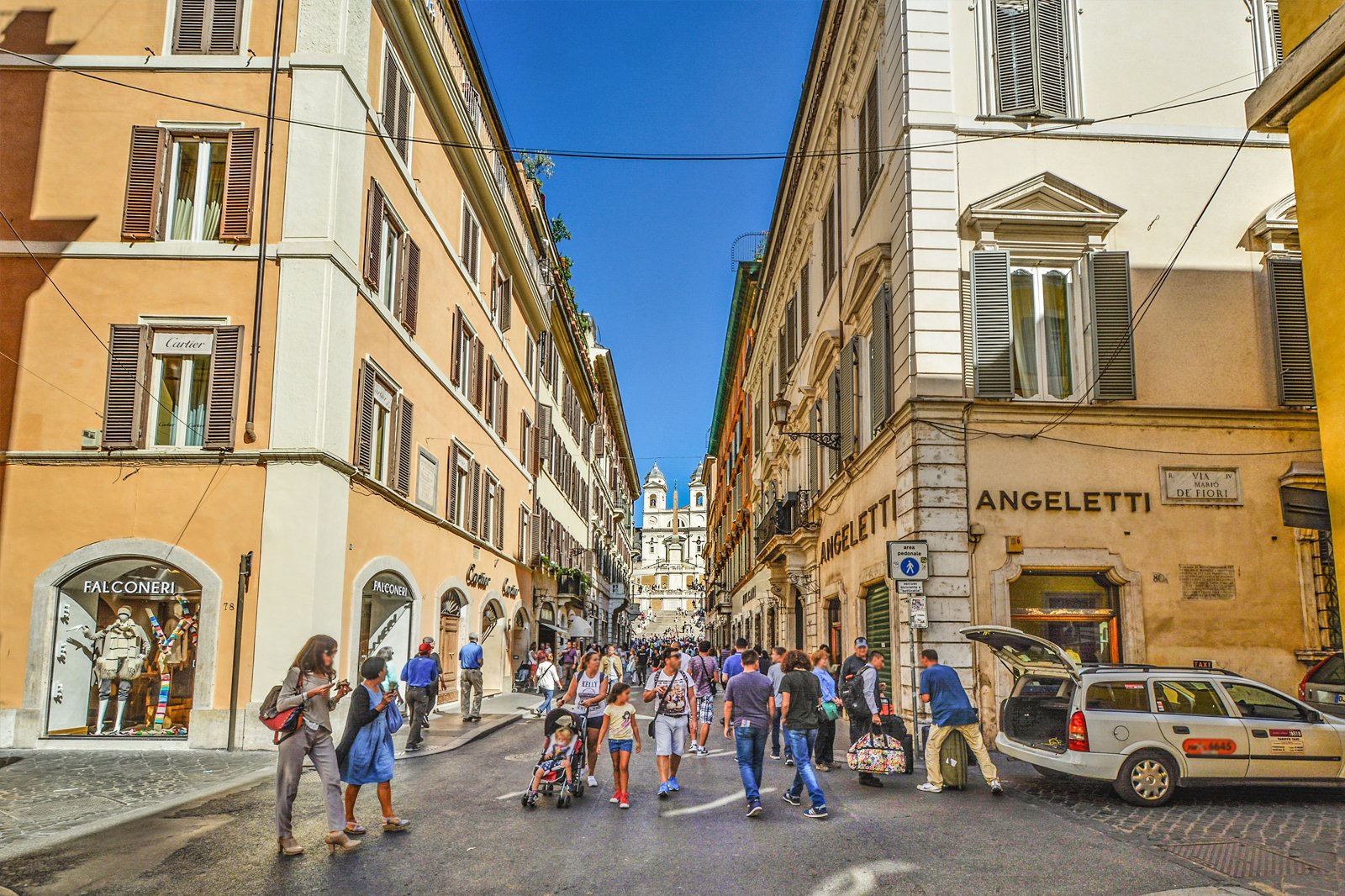 Running from Piazza Venezia to Piazza del Popolo, Via del Corso offers familiar chain brands like H&M, Gap, and Swarovski. On the fashionable streets connecting Via del Corso and Piazza di Spagna, you'll find designer brands, high-end boutiques, and restaurants. At the foot of the Spanish Steps, Via Condotti is a shopper's mecca for luxury goods. Elegant Via Borgognona invites strolling and a visit to French favourite Ladurée and luxury shoe workshop Fratelli Rossetti.
Location: Piazza di Spagna, 00187 Roma RM, Italy
3
Prati's main shopping street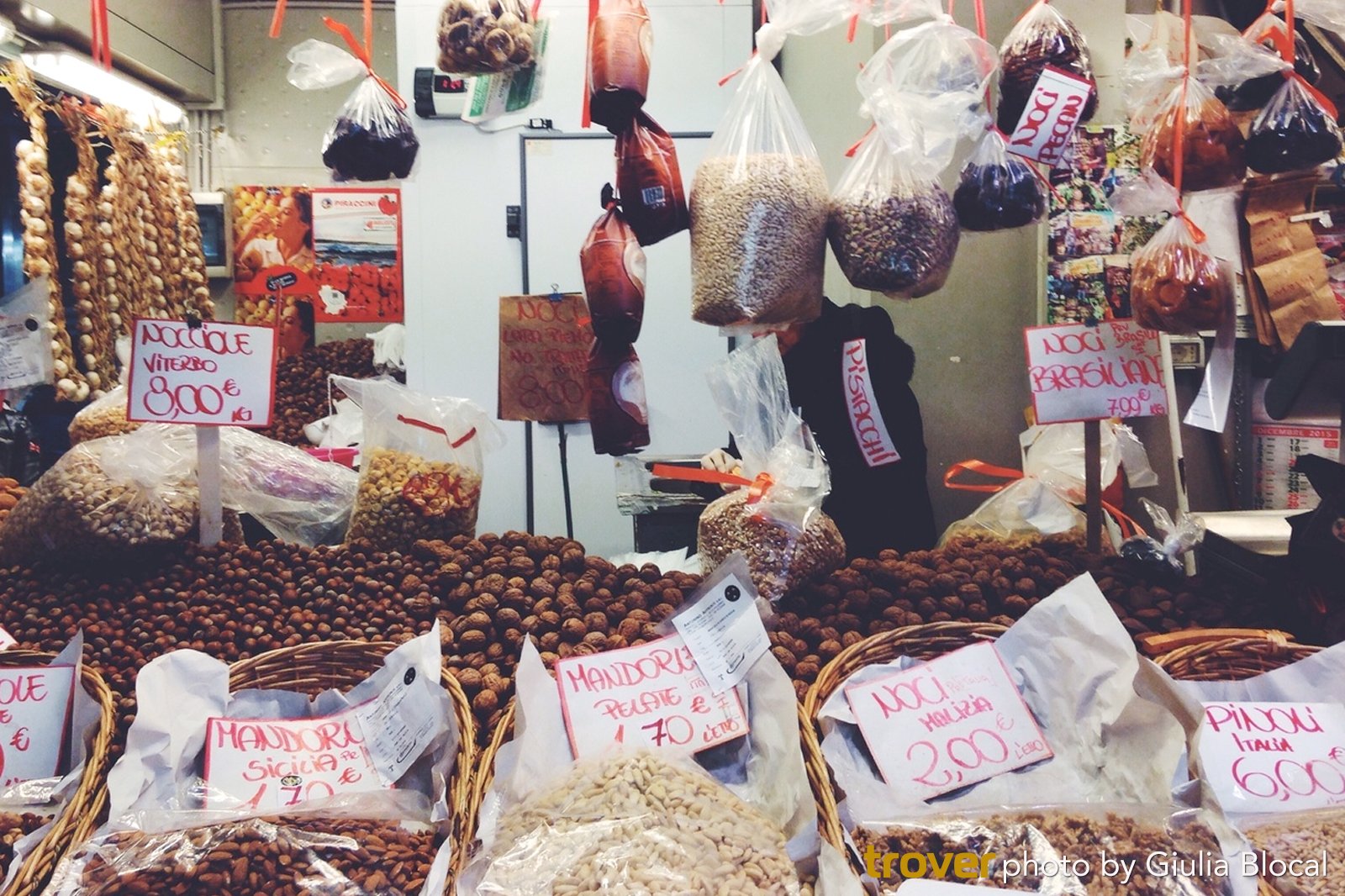 Via Cola di Rienzo is Prati's main shopping hub, home to familiar brands like Zara, United Colors of Benetton, and Geox. With its own special espresso blend and wooden bar, Castroni offers shoppers gourmet foods, drinks, and seasonings from around the world. For plentiful stalls of fresh produce, exotic goods, and more, you can visit historic Trionfale market, the largest in Rome.
4
Porta Portese flea market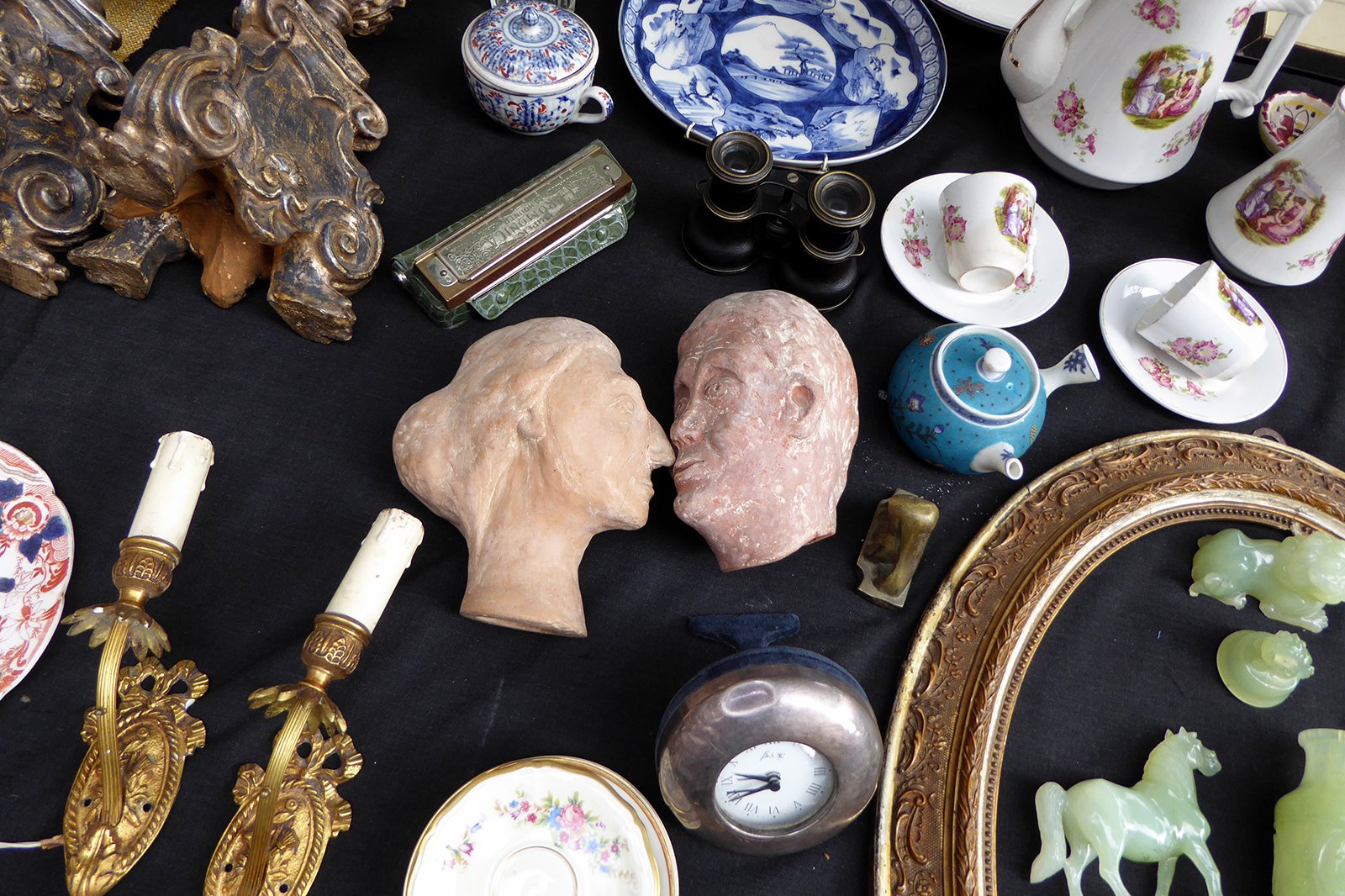 Couples
Families
Shoppers
Budget
Every Sunday, the streets of Porta Portese turn into the largest outdoor market in Rome. Here you can dig through pile after pile of vintage and new clothing, linens, household items, and more. Or, if you prefer antiques, you can start near the Trastevere entrance and search through chandelier crystals, rows of wooden chairs, and stacks of framed paintings. It's best to arrive early to avoid the crowds. The market is also a pickpocket hotspot, so keep an eye on your personal belongings.
Location: Piazza di Porta Portese, 00153 Roma RM, Italy
Open: Sunday from 9 am to 2 pm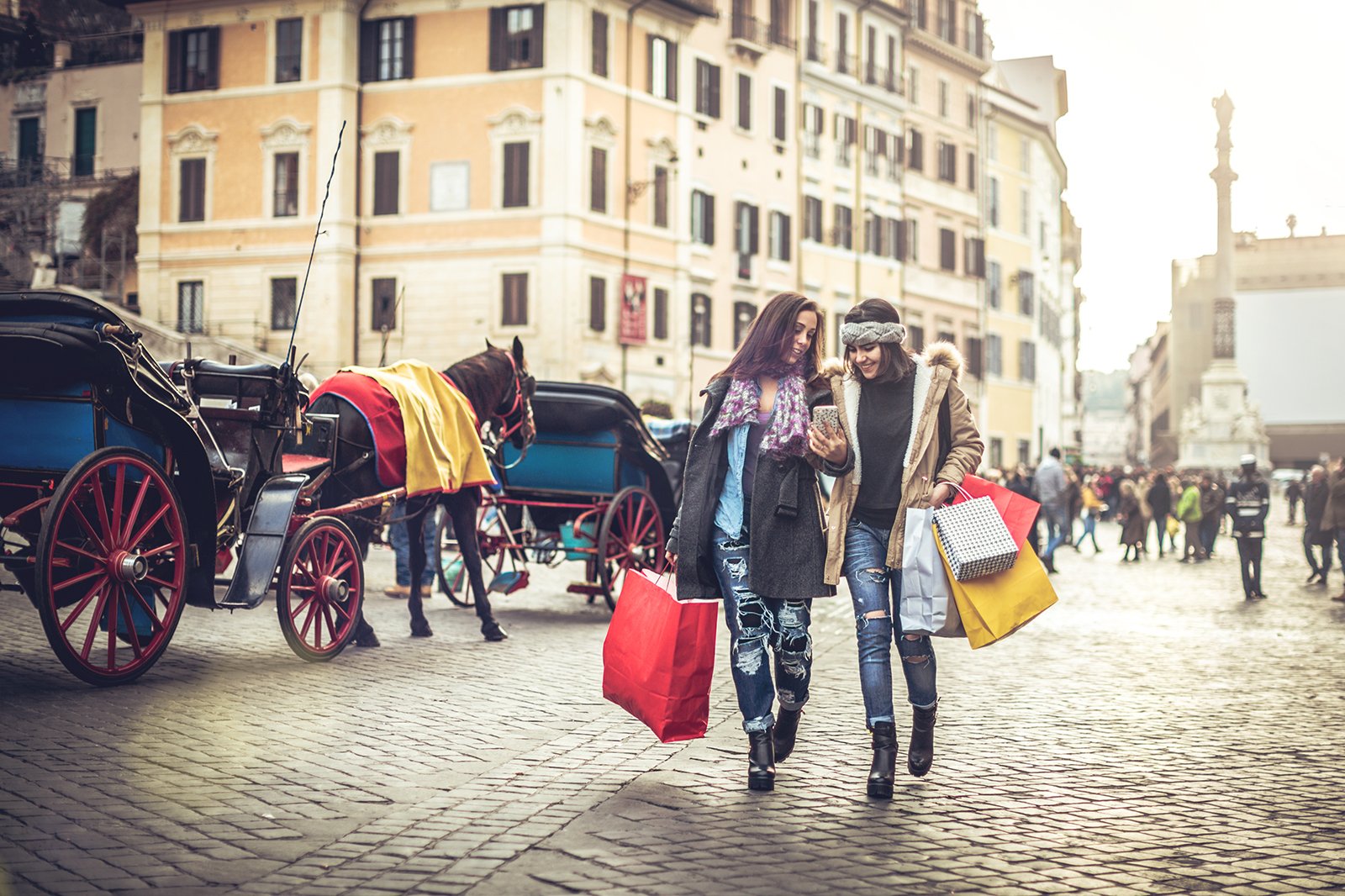 Bargain hunters will enjoy Rome's 2 regulated sales seasons. The first runs from early January until late February, the second in July through mid-August. Every shop takes part in the sales and, with a little digging, you can find heavily discounted luxury shoes, clothing, and home goods. Via Cola di Rienzo and Via del Corso are popular places to shop the sales. Traditionally, shops close between 1pm and 5pm, though in the main tourist areas they often remain open the whole day.