6 Best Family Things to Do in Dallas
Fun Places in Dallas to Take Your Kids
Dallas offers up a whirlwind of adventure for families, whether your little ones enjoy good old outdoor fun or prefer to squeal and scream with excitement in animal or roller coaster-filled attractions. Plus, with a cluster of elite sports teams, and some excellent family-friendly eateries, Dallas will keep all members of your gang happy no matter what their age.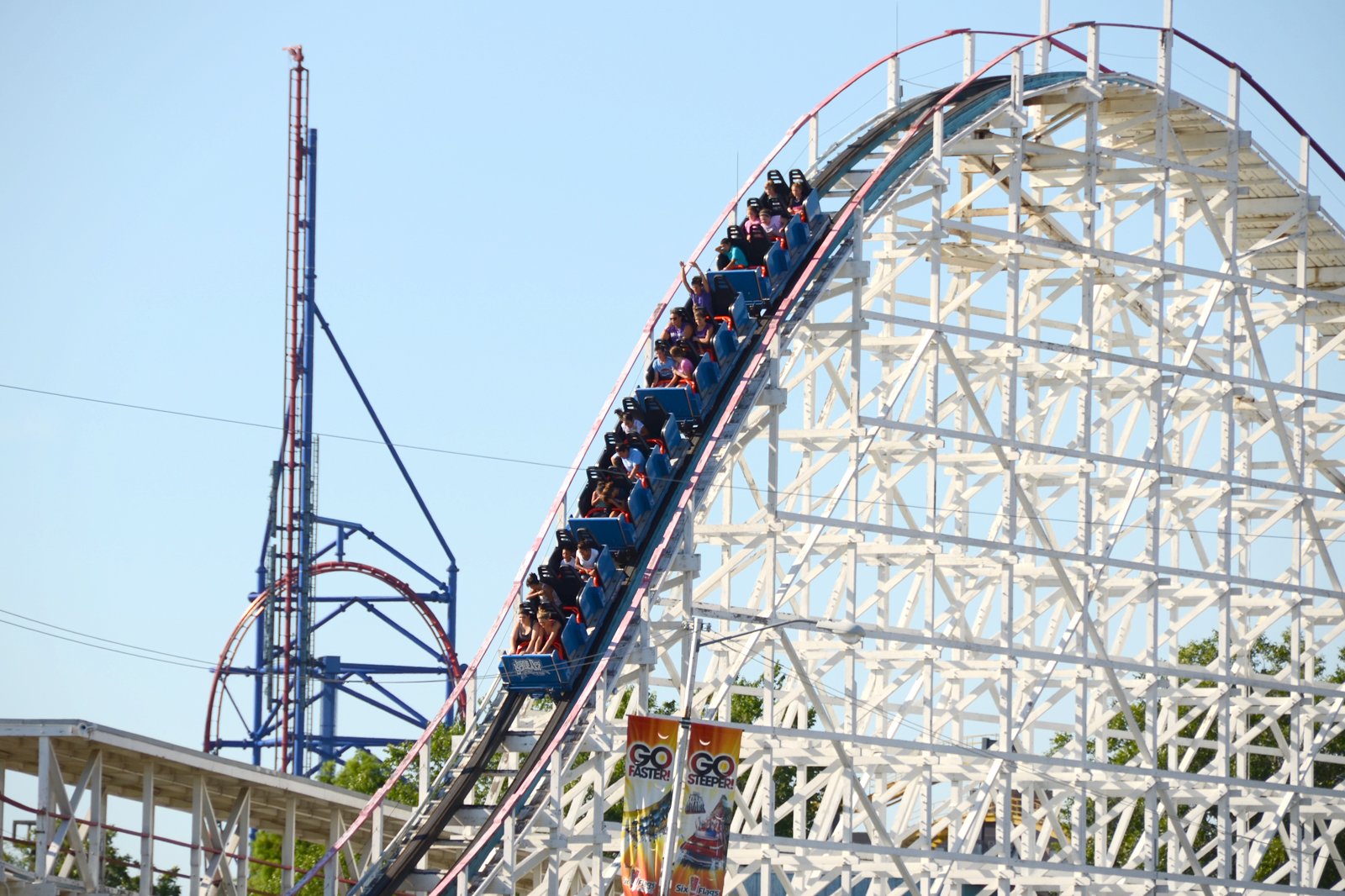 There's nothing quite like a whizzing whipping roller coaster ride to stifle any bored and tired whines, and Dallas' favourite amusement park will keep kids, teenagers and adults thrilled for hours. Looping coasters, swaying pirate ships, and splashy water rides are just some of the delights on offer at this vast theme park. Located in Arlington, just a short drive from downtown Dallas, Six Flags Over Texas was the first in the Six Flags chain and is still as popular today as it ever was.
Location: 2201 East Road to Six Flags Street, Arlington, TX 76010, USA
Open: Hours vary by season
Phone: +1 817-640-8900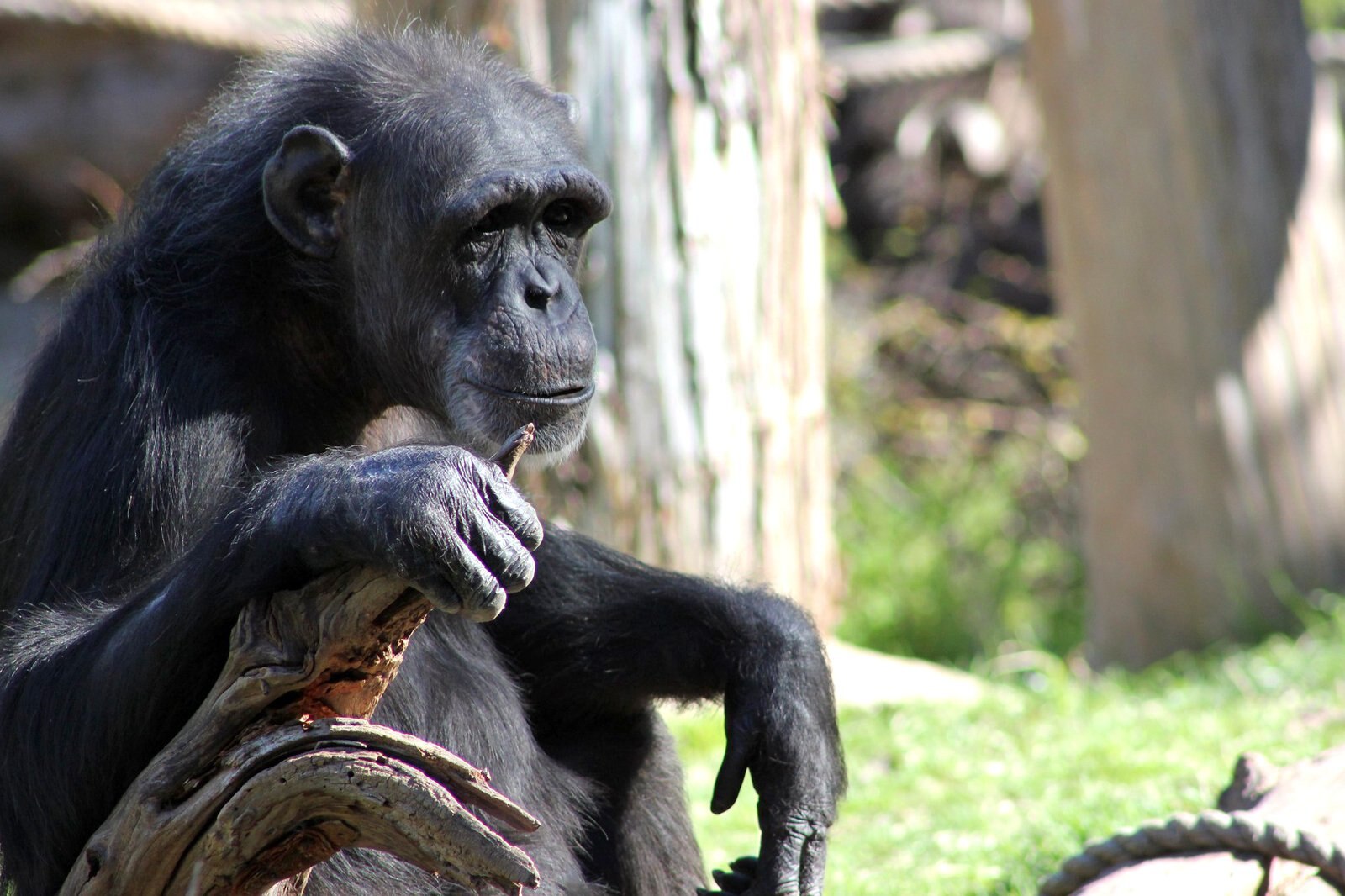 Nestled just a few miles south of downtown, Dallas Zoo is home to some of the city's most fearsome mammals, including lions and tigers. Africa is the focus for the zoo, so you can expect to see lots of monkeys and gorillas, too. The children's zoo is a firm favourite thanks to its petting area where little ones can get up close to donkeys, pigs, and other pets and farm animals.
Location: 650 S R L Thornton Freeway, Dallas, TX 75203, USA
Open: March–September: daily from 9am to 5pm. October–February: daily from 9am to 4pm
Phone: +1 469-554-7500
photo by ghouldilocks85 (CC BY-SA 2.0) modified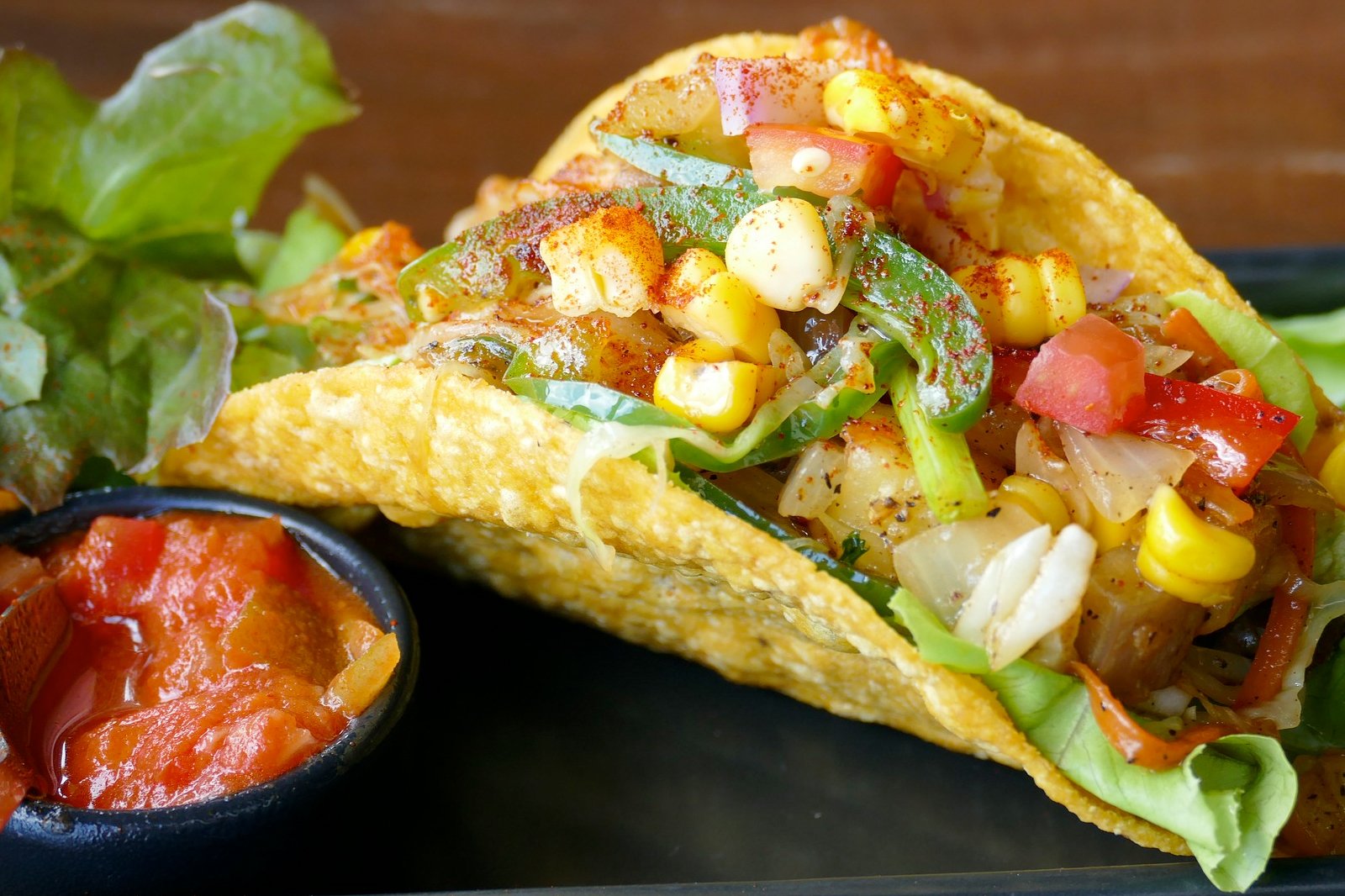 Dallas may be known for its mouth-watering high-end restaurants, but there's plenty of family-friendly dining options, too. As well as national chains, the city has its own much-loved brands offering everything from Tex-Mex favourites to kid-friendly pizzas, burgers, and sandwiches. Tasty breakfast chilaquiles, anytime burritos, and lunch-time tacos are just some of the perks of Taco Joint, a colourful, laid-back Tex-Mex chain. It's a no-brainer spot for families with several outlets across Dallas.
Location: 911 North Peak Street, Dallas TX 75204, USA
Phone: +1 214-826-8226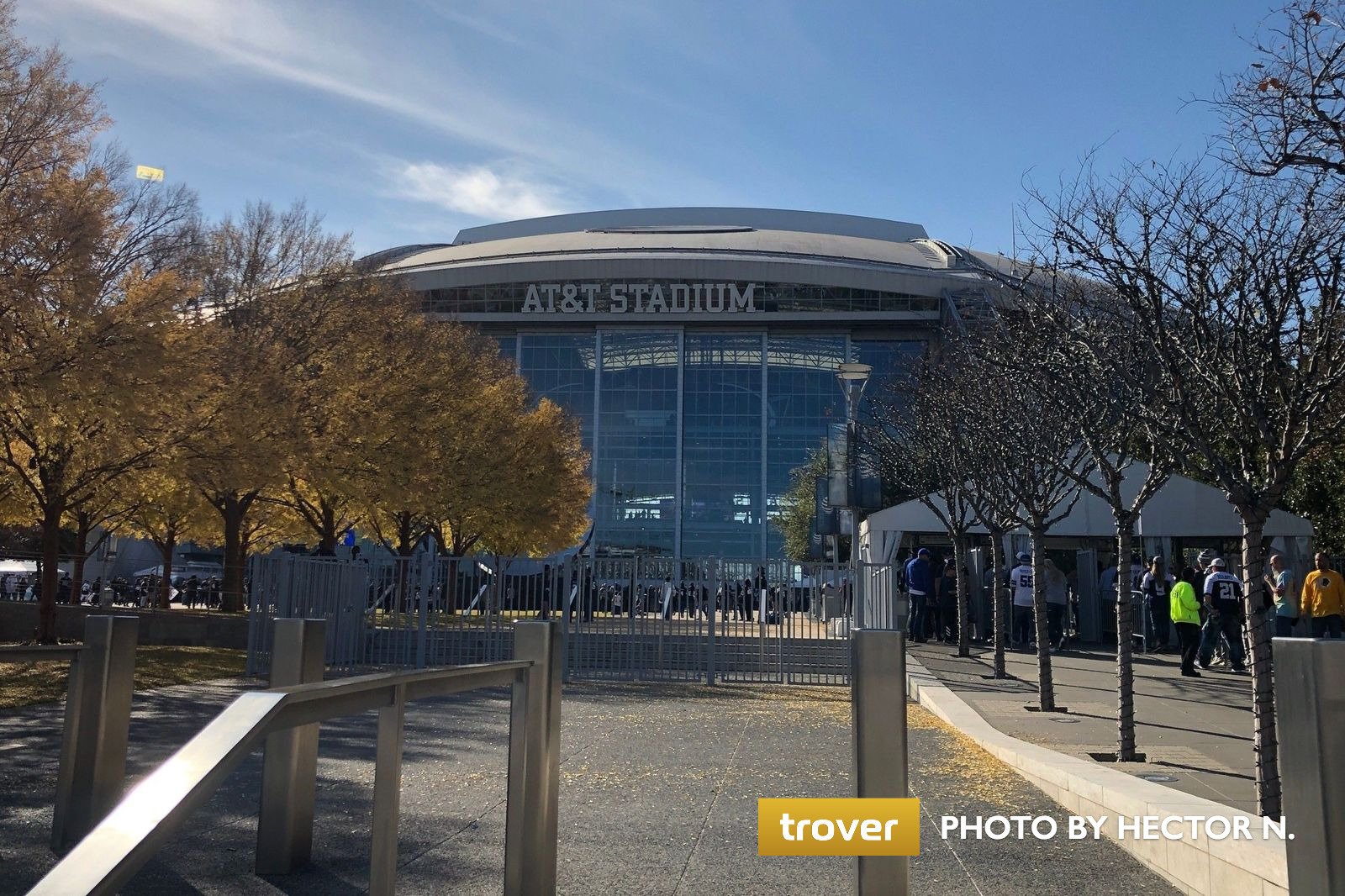 Dallas is big on sports, so don't miss catching a baseball, football, or basketball game featuring one of the city's national teams. Home to the iconic Dallas Cowboys, AT&T Stadium's a go-to spot for football fans. Catch a game at this space age-style arena during the football season. If you're around off-season, you can still get your football fix by taking a stadium tour.
Location: 1 AT&T Way, Arlington, TX 76011, USA
Phone: +1 817-892-4000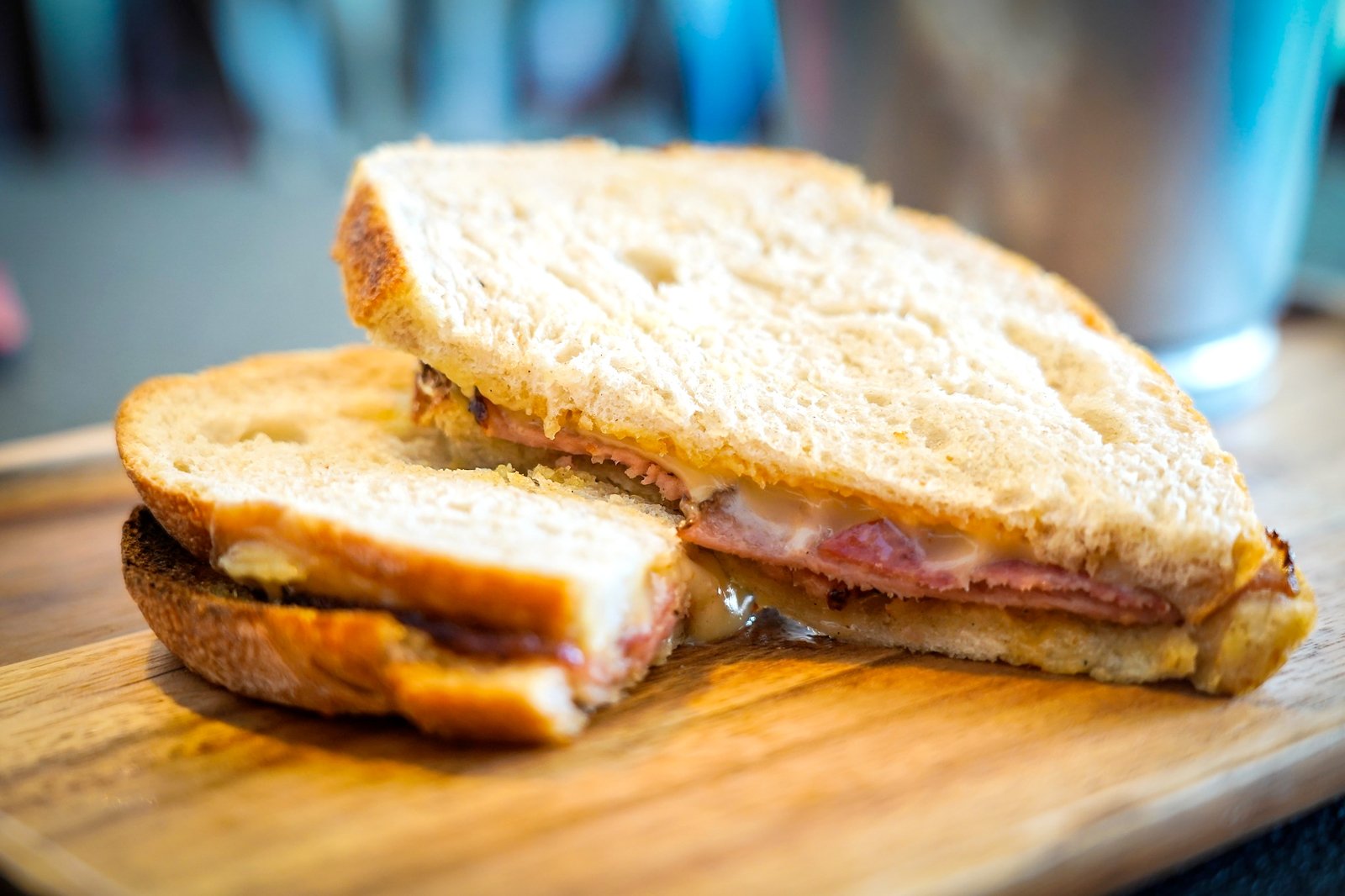 If you've spent the morning exploring White Rock Lake – or even if you haven't – head to The Lot when tummies start rumbling. A haven of locally sourced food, this relaxed eatery-cum-bar-cum-beer garden's a seriously good spot for kids thanks to its sand pits and yummy menu.
Location: 7530 East Grand Avenue, Dallas, TX 75214, USA
Open: Sunday–Thursday from 11am to midnight, Friday–Saturday from 11am to 2am
Phone: +1 214-321-1990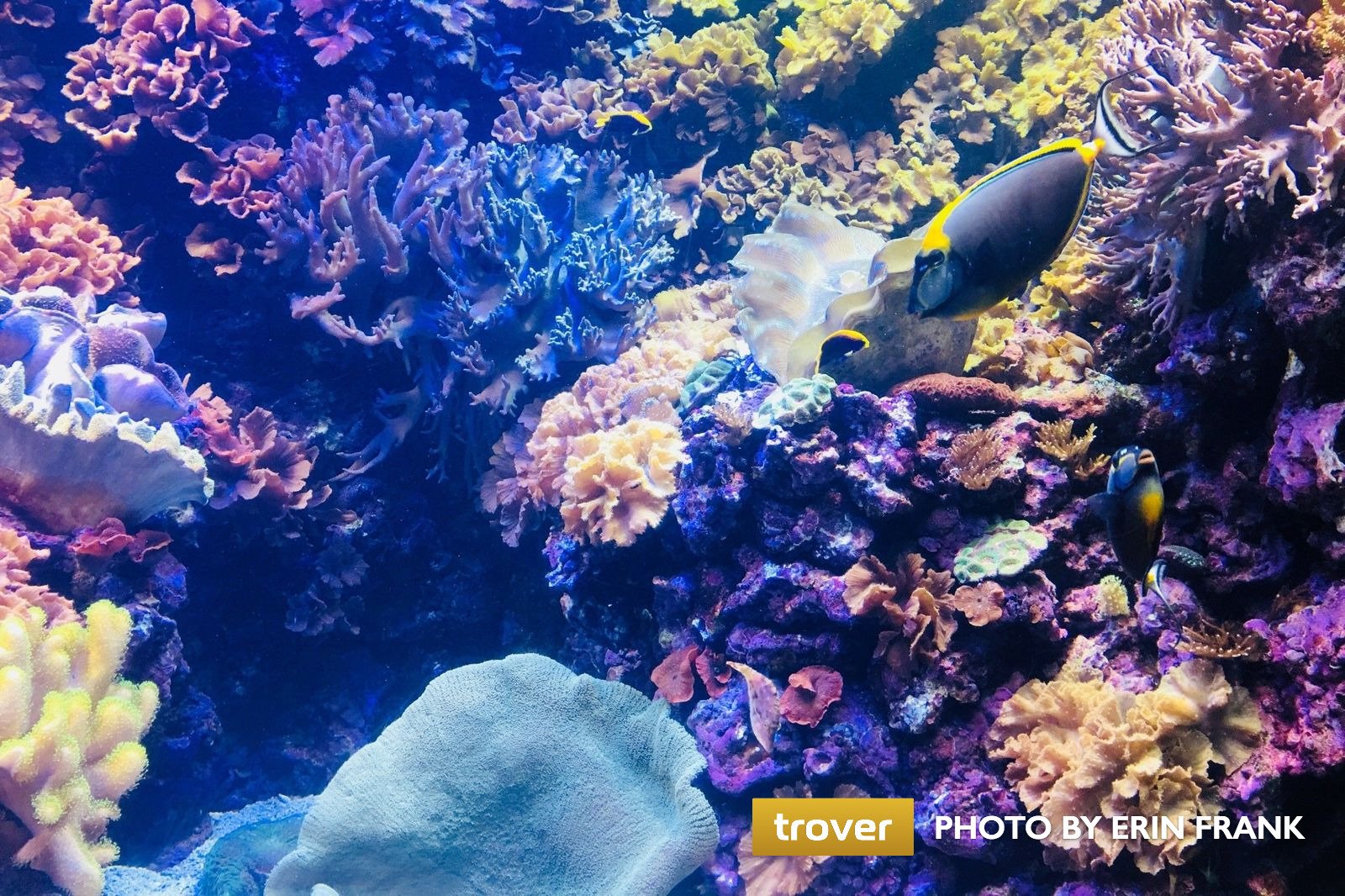 The Dallas World Aquarium
Wander through the rainforest and waterways of Dallas World Aquarium to discover the shark, ray, and sea turtle-swathed world of Mexico's cenotes. Make sure to head outdoors to the lush, reptile-filled South African botanical exhibit to get up close to tortoises, frogs, and geckos.
Location: 1801 North Griffin Street, Dallas, TX 75202, USA
Open: Daily from 9am to 5pm
Phone: +1 214-720-2224