10 Most Instagrammable Places in London
Photos of London You Can Brag to Your Friends About
London is a picturesque city that you can't help but photograph. We have walked our way through the boroughs of London looking for the best angles for you to capture England's capital through a lens.
Check out our favourite places to photograph in London. We're pretty sure your social media followers will like them.
1
Big Ben
Nearest Tube: Westminster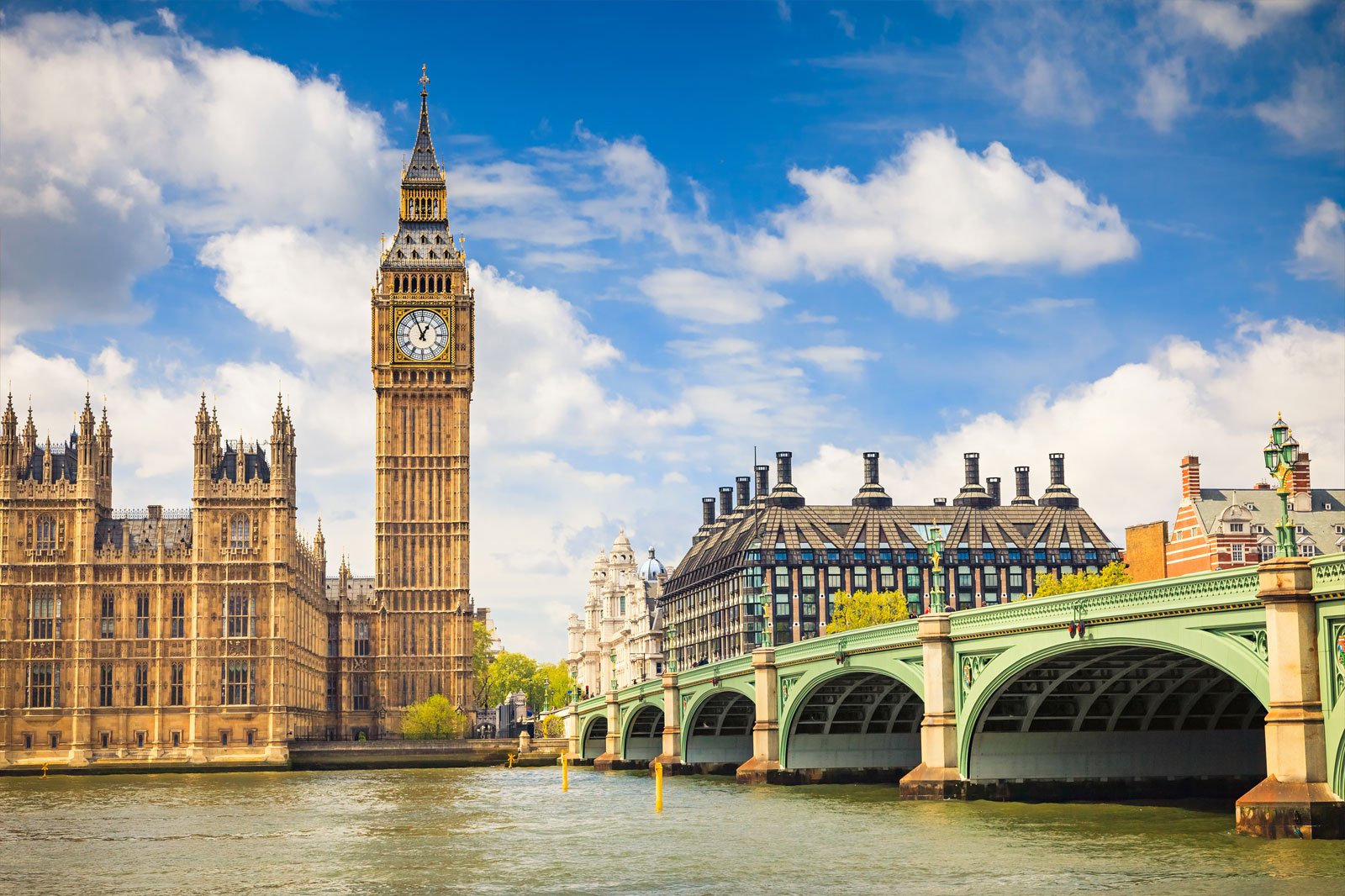 Even if its under maintenance, you can't resist a selfie with Big Ben and the Houses of Parliament. You can get a great shot from the opposite side of the river.
2
Buckingham Palace
Nearest Tube: St James's Park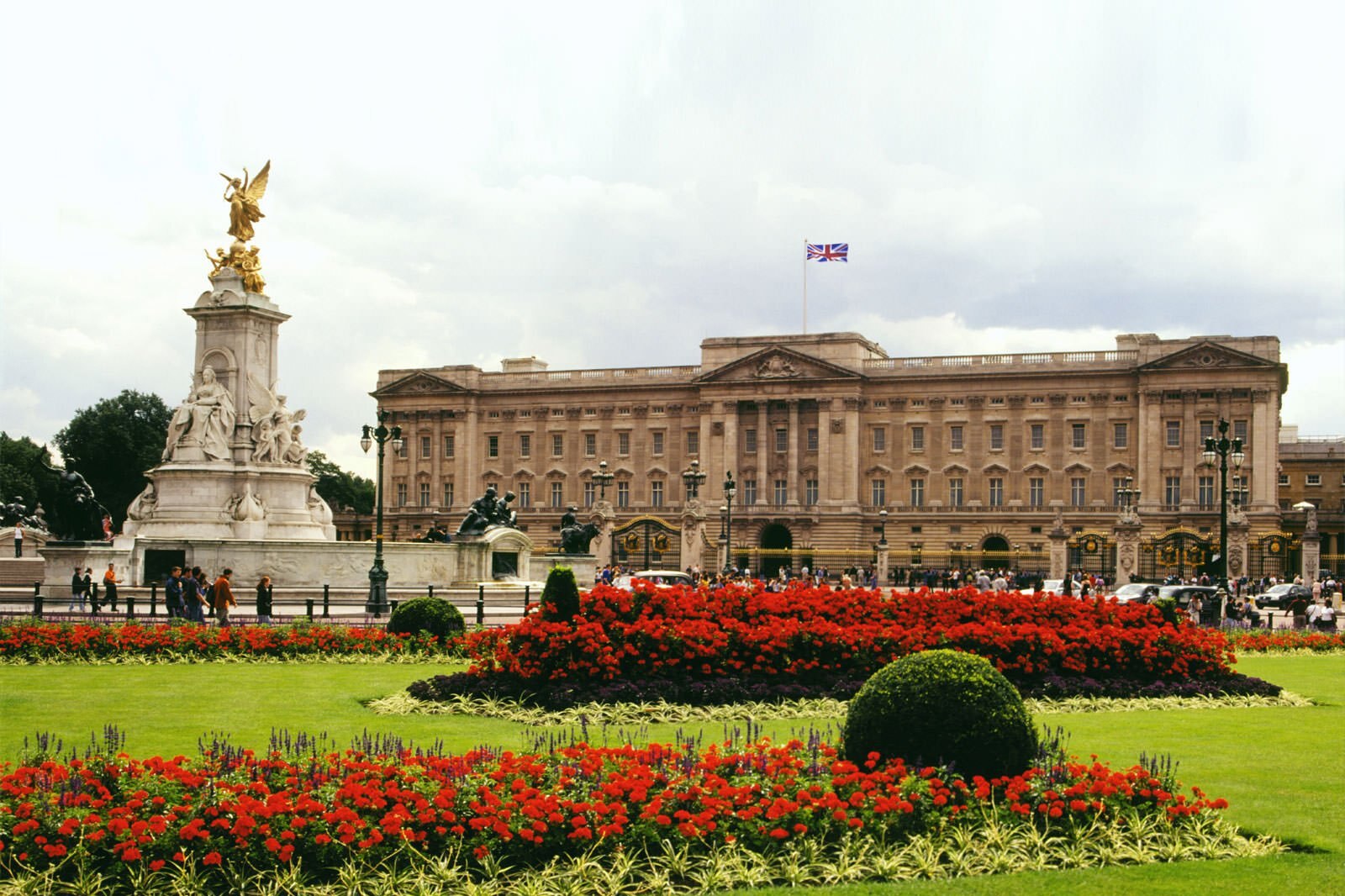 Come around 11am for a chance to catch the Changing of the Guard. You might have to queue to get one of the best views so get there early.
3
An English pub on a winter's night
You can find a decent pub on every street of London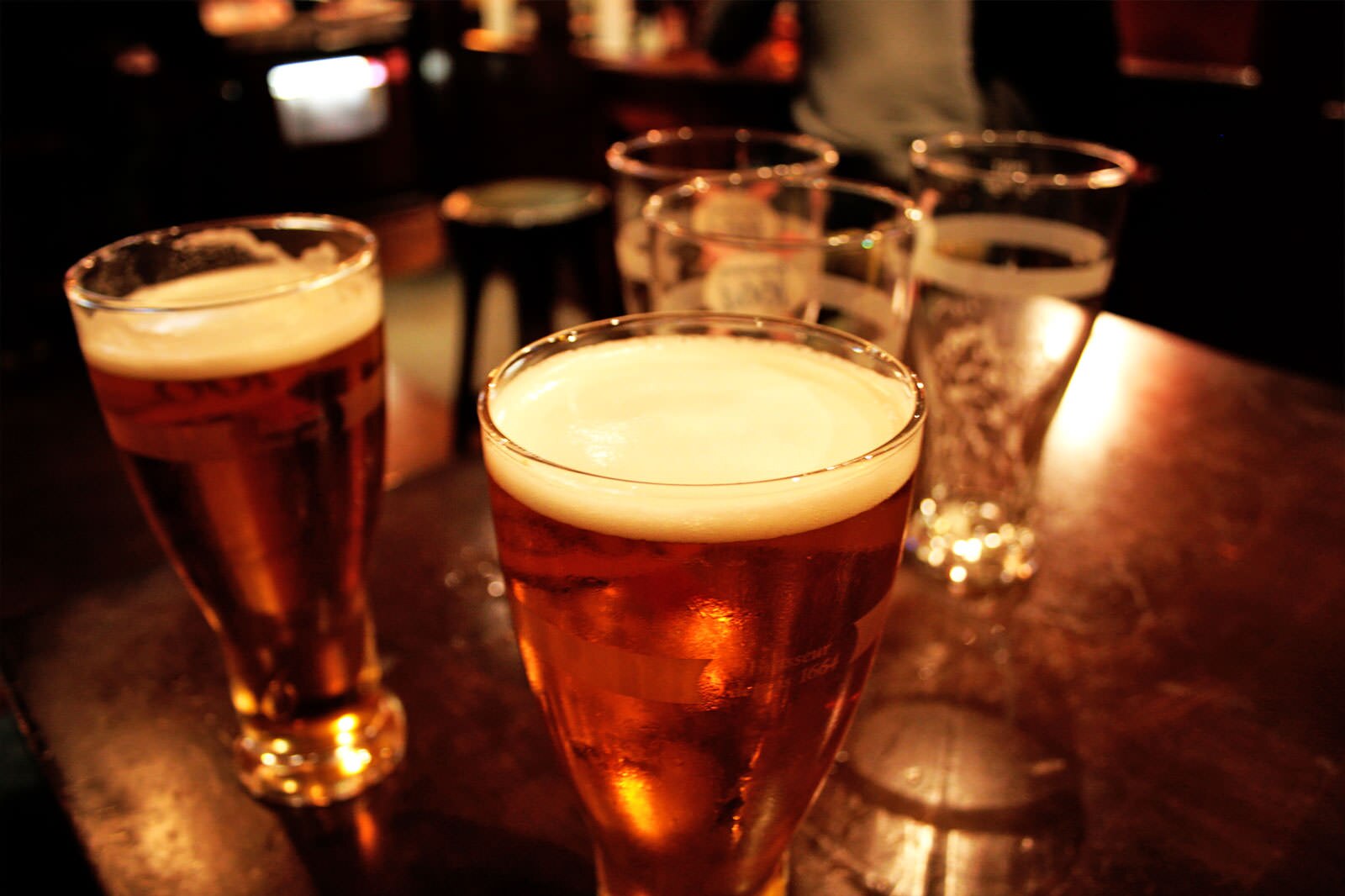 A local ale, in front of a roaring fire, on a cold winter night = bliss
4
The view from the Shard
Nearest Tube: London Bridge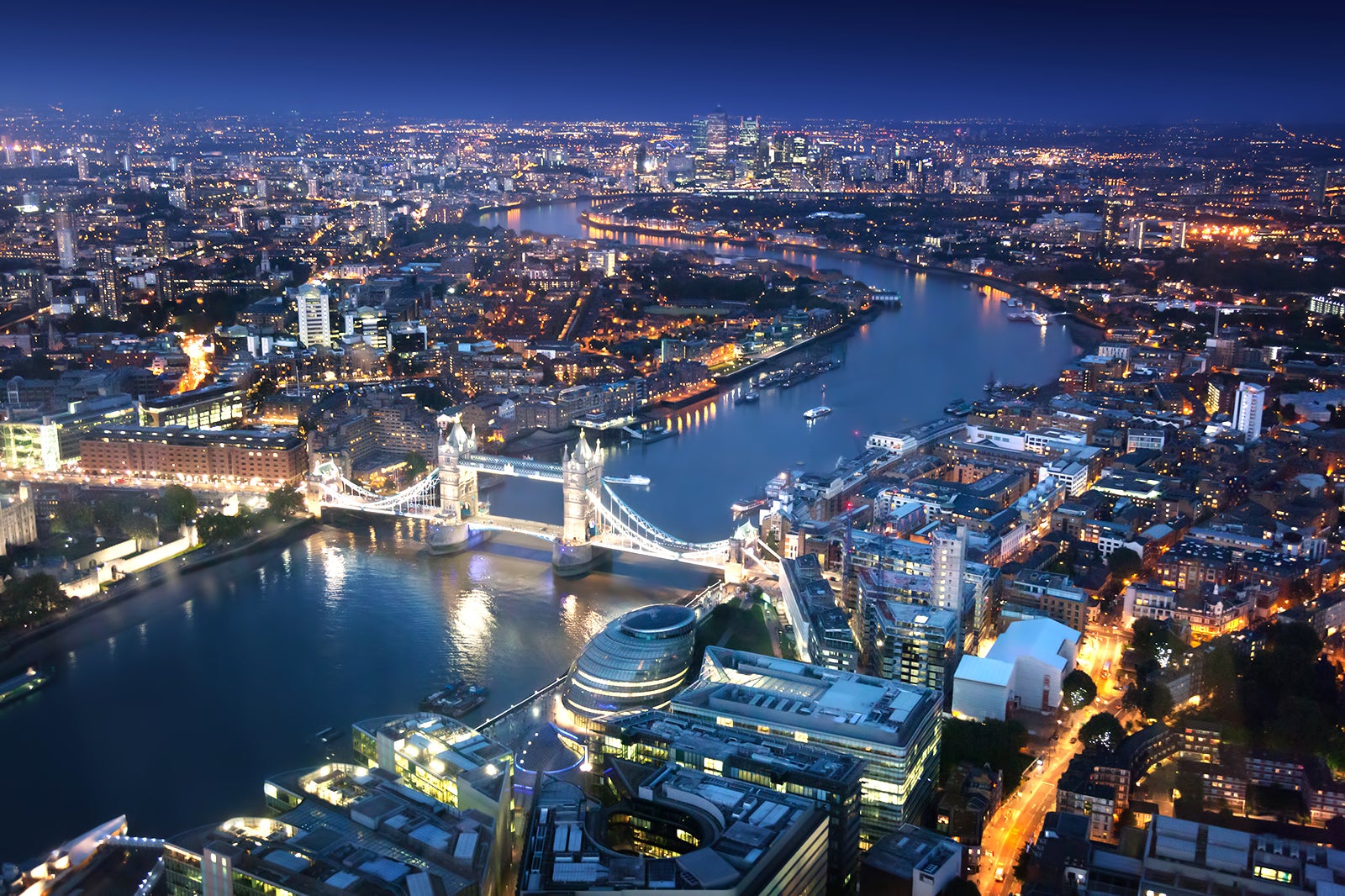 For those with a head for heights, you can't get higher.
5
Tower Bridge
Nearest Tube: Tower Hill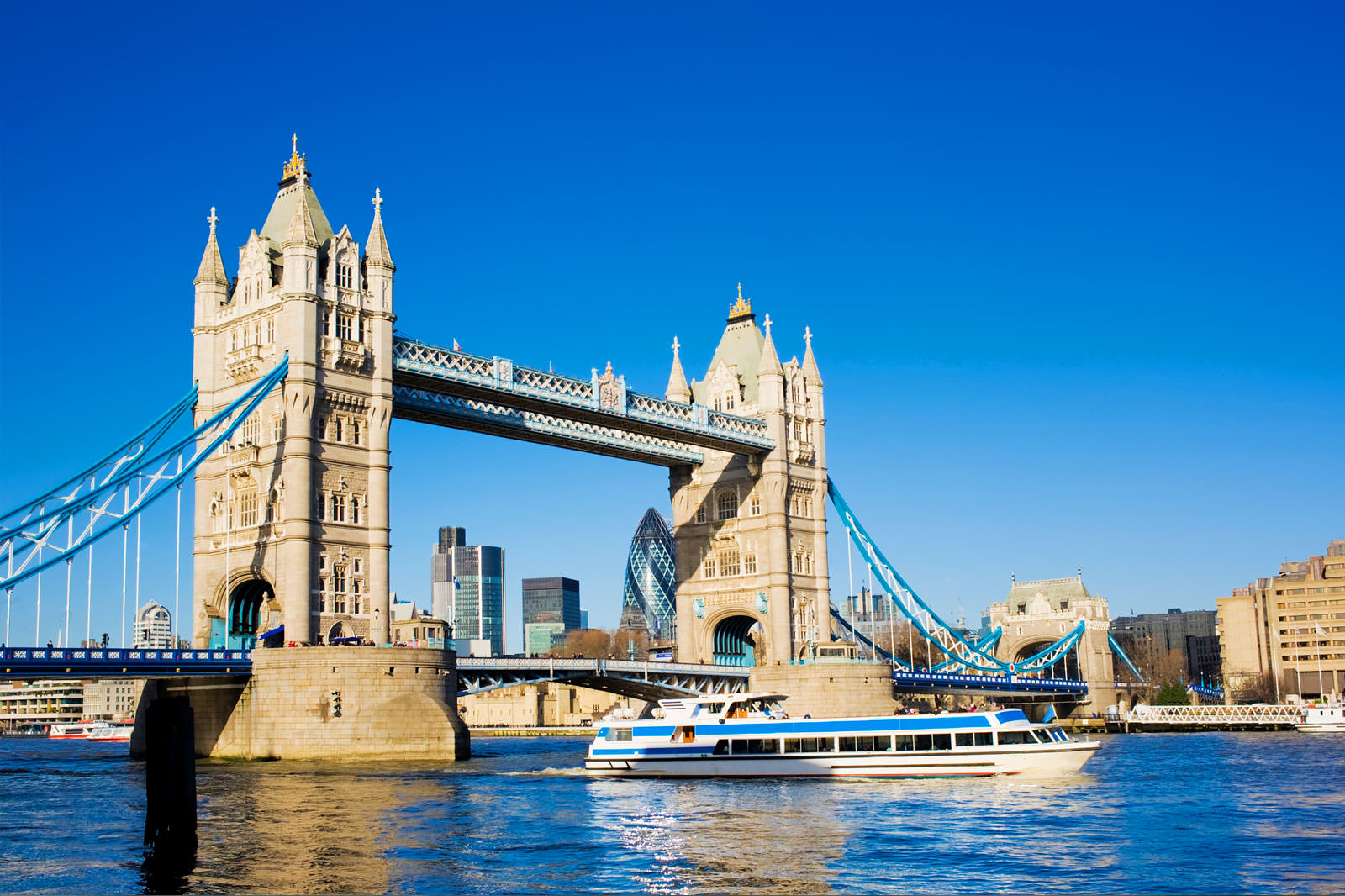 The bridge opens up around 3 times a day.
6
A selfie on a double-decker bus
Bus routes cover all of London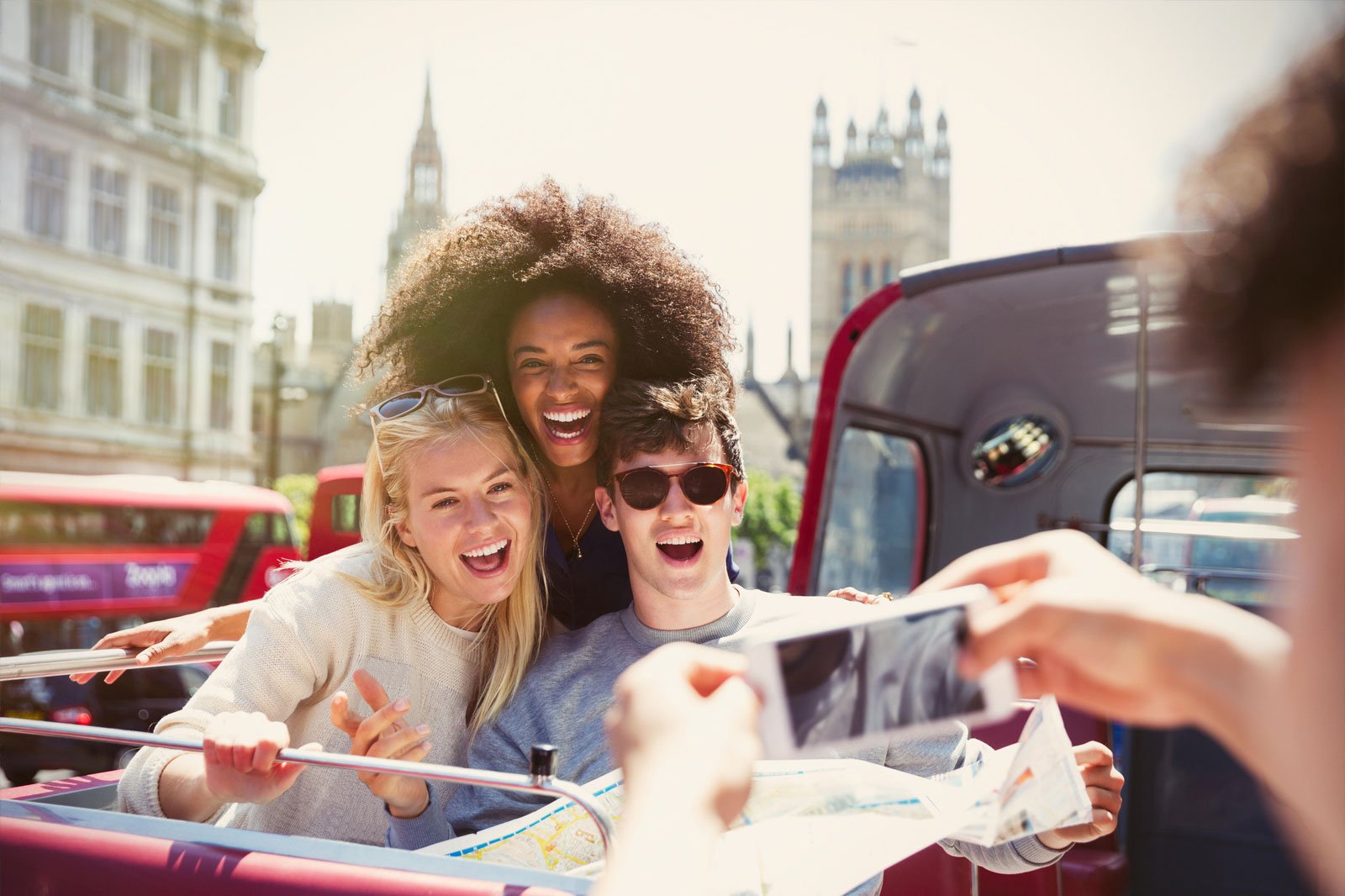 An enduring icon of London... now with bigger windows.
7
Covent Garden
Nearest Tube: Covent Garden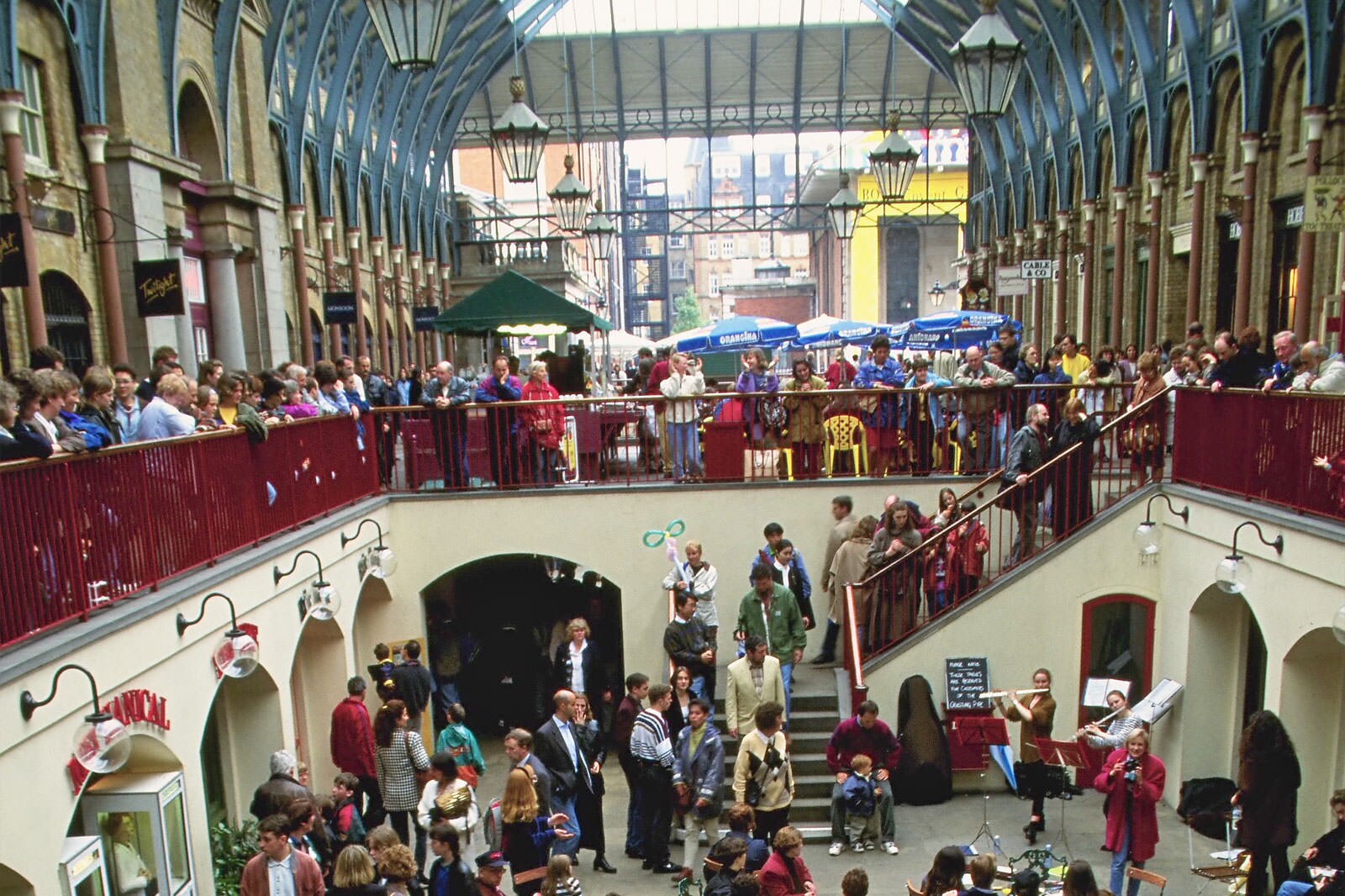 Shoppers
Photo
Food
Nightlife
Some of the street performers are insanely talented in Convent Garden (but not all of them).
8
Kew Gardens
Nearest Tube: Kew Gardens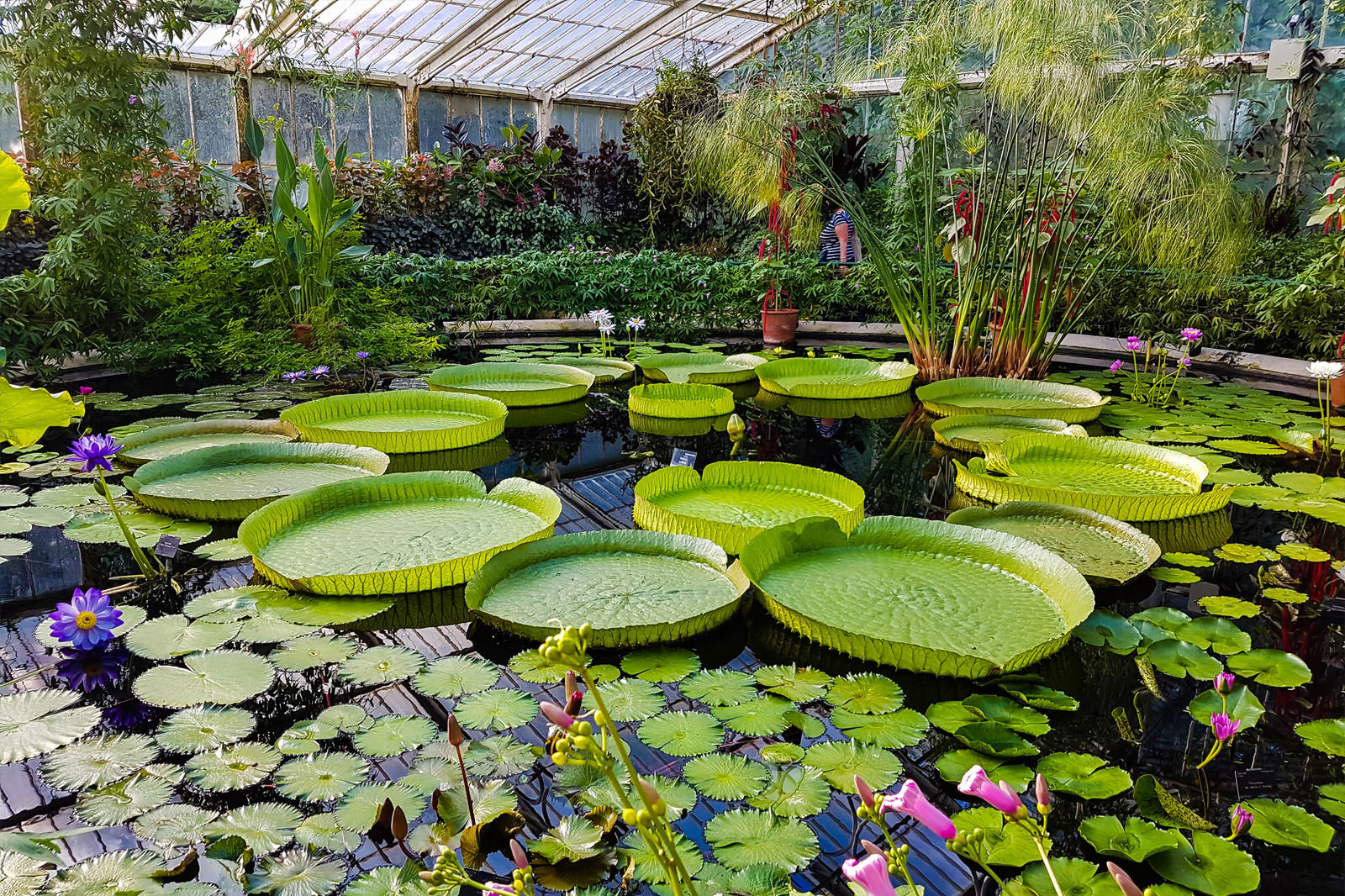 Couples
Families
Photo
Budget
30,000 different kinds of plants from all over the world.
9
St. Paul's Cathedral
Nearest Tube: St. Paul's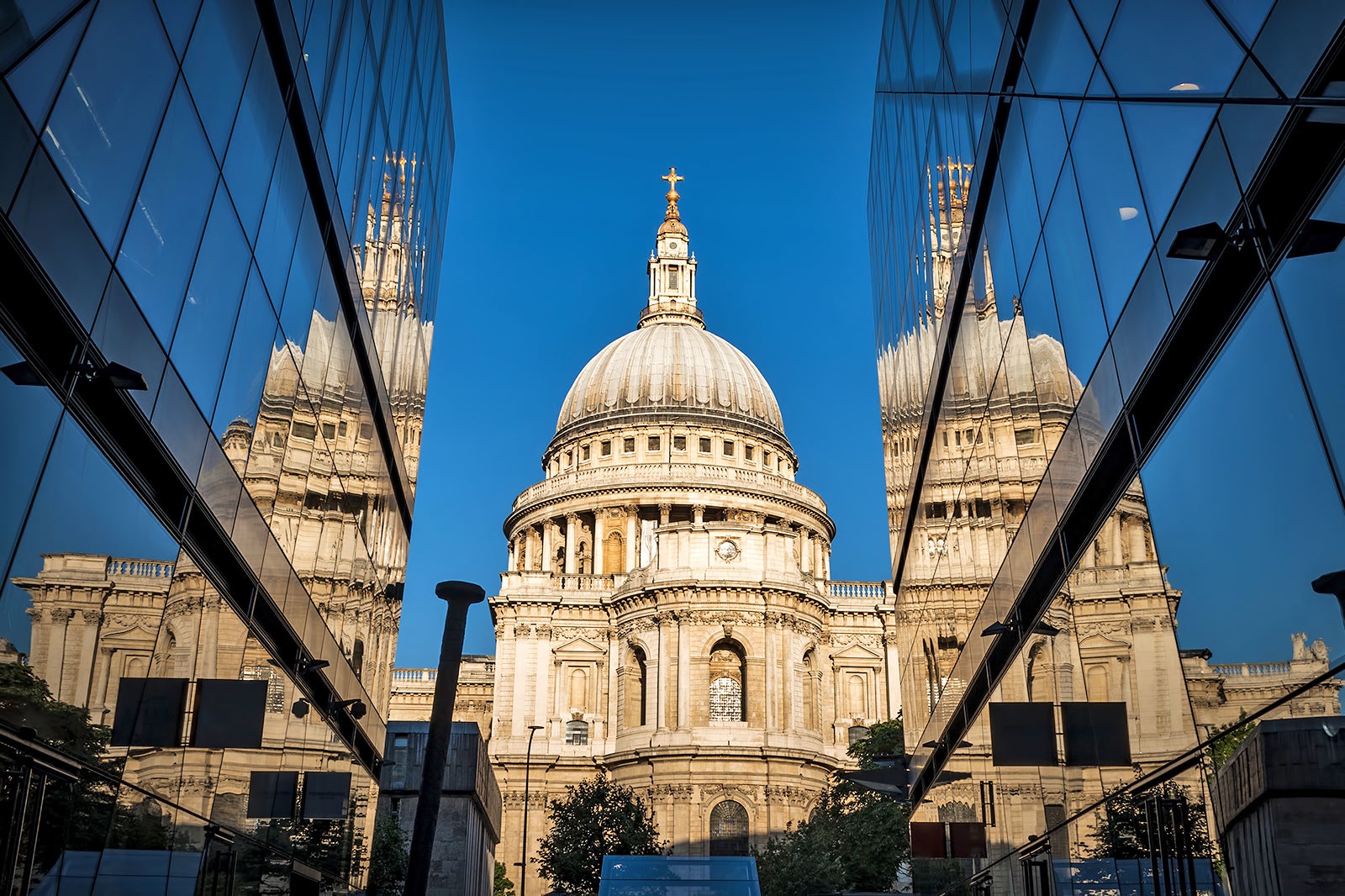 Go to the Whispering Gallery underneath St. Paul's dome and see how effectively sound travels.
10
The London Eye
Nearest Tube: Waterloo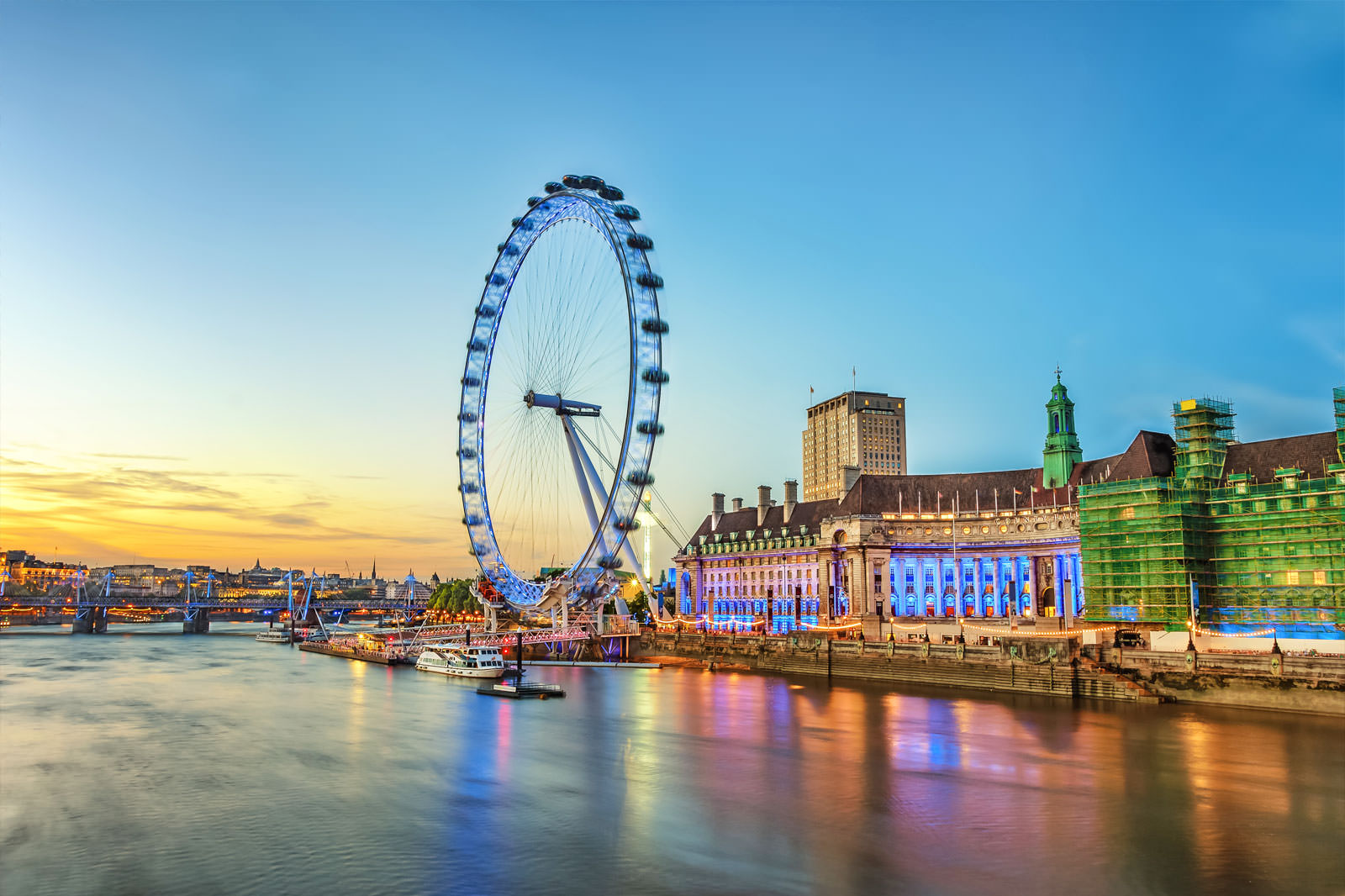 It's fun at any time, but for the best photos try to ride the wheel around dusk.
11
Urban art on Brick Lane
Nearest Tube: Aldgate East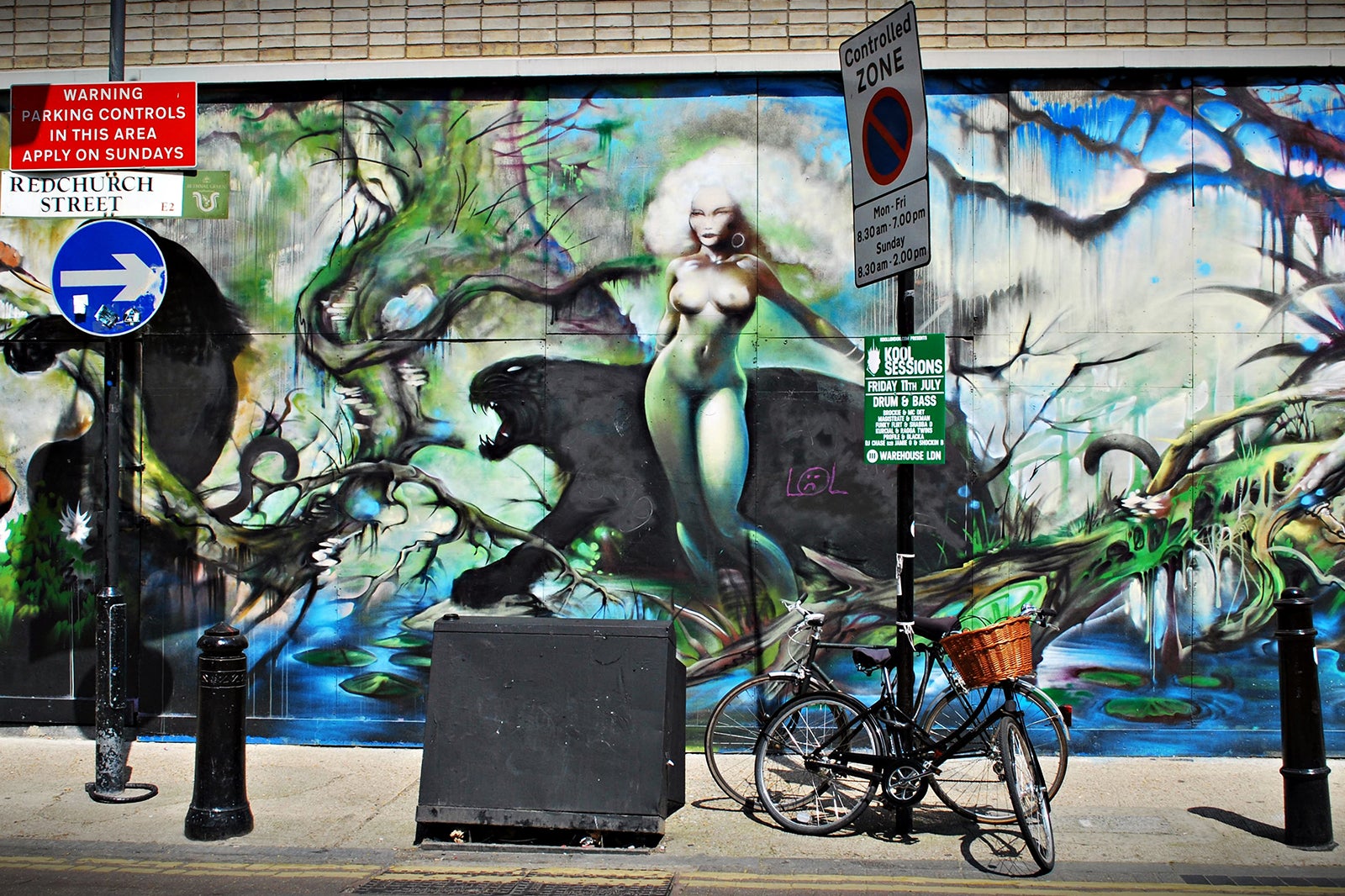 You'll find plenty of interesting graffiti right across East London and Shoreditch.
12
Abbey Road Crossing
Nearest Tube: St. John's Wood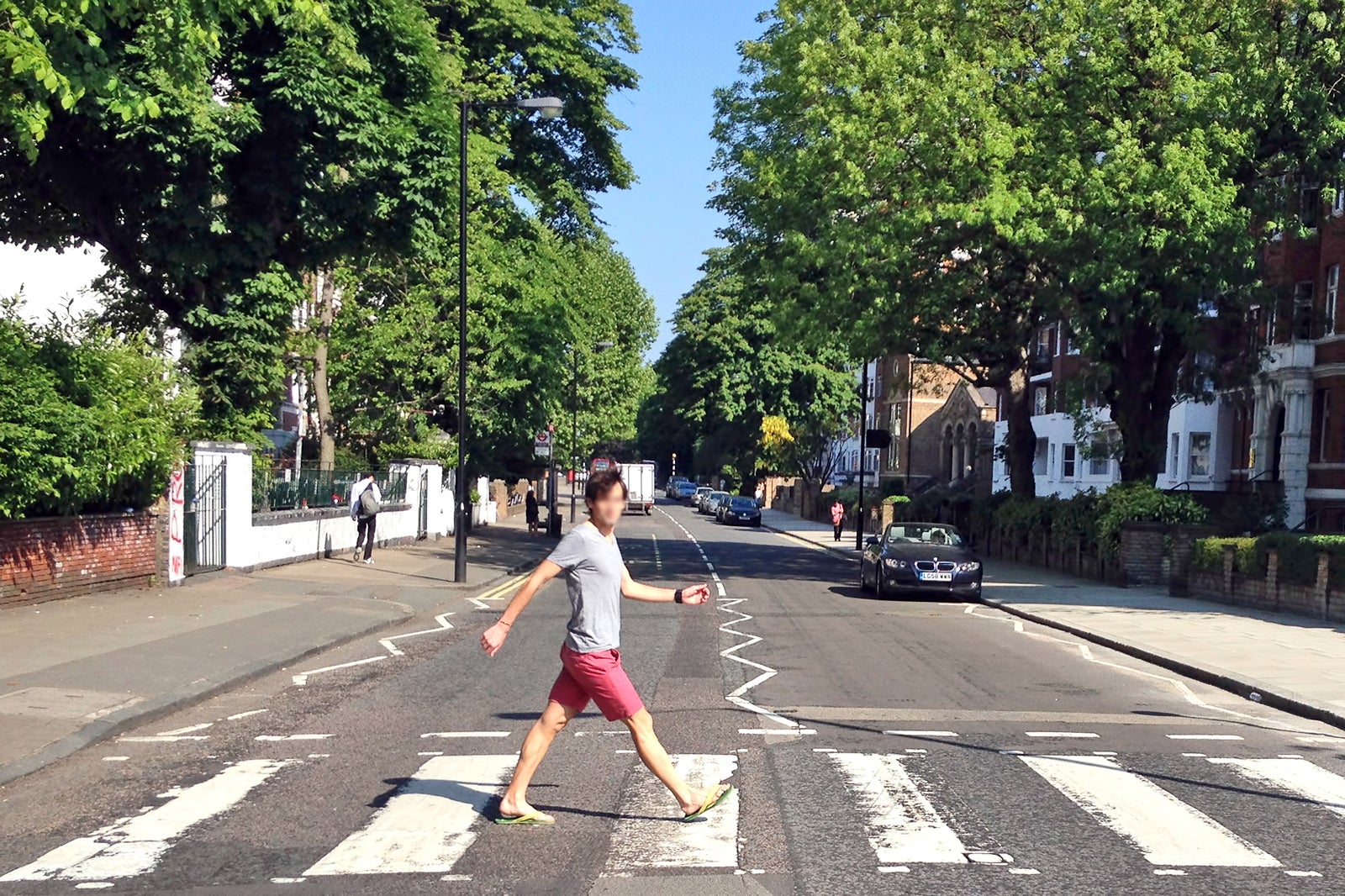 This pedestrian crossing in north London was made famous by The Beatles when they made it their album cover for the Abbey Road album. You'll see groups of fans waiting patiently for their chance to recreate the famous shot.
photo by Martin Alvarez Espinar (CC BY 2.0) modified