9 TV and Movie Moments in Los Angeles
A Movie-Lover's Guide to LA
Spot celebrities and tour movie studios in the entertainment capital of the world. Shop, dine and relax in a Los Angeles hotel with an insider view of Hollywood.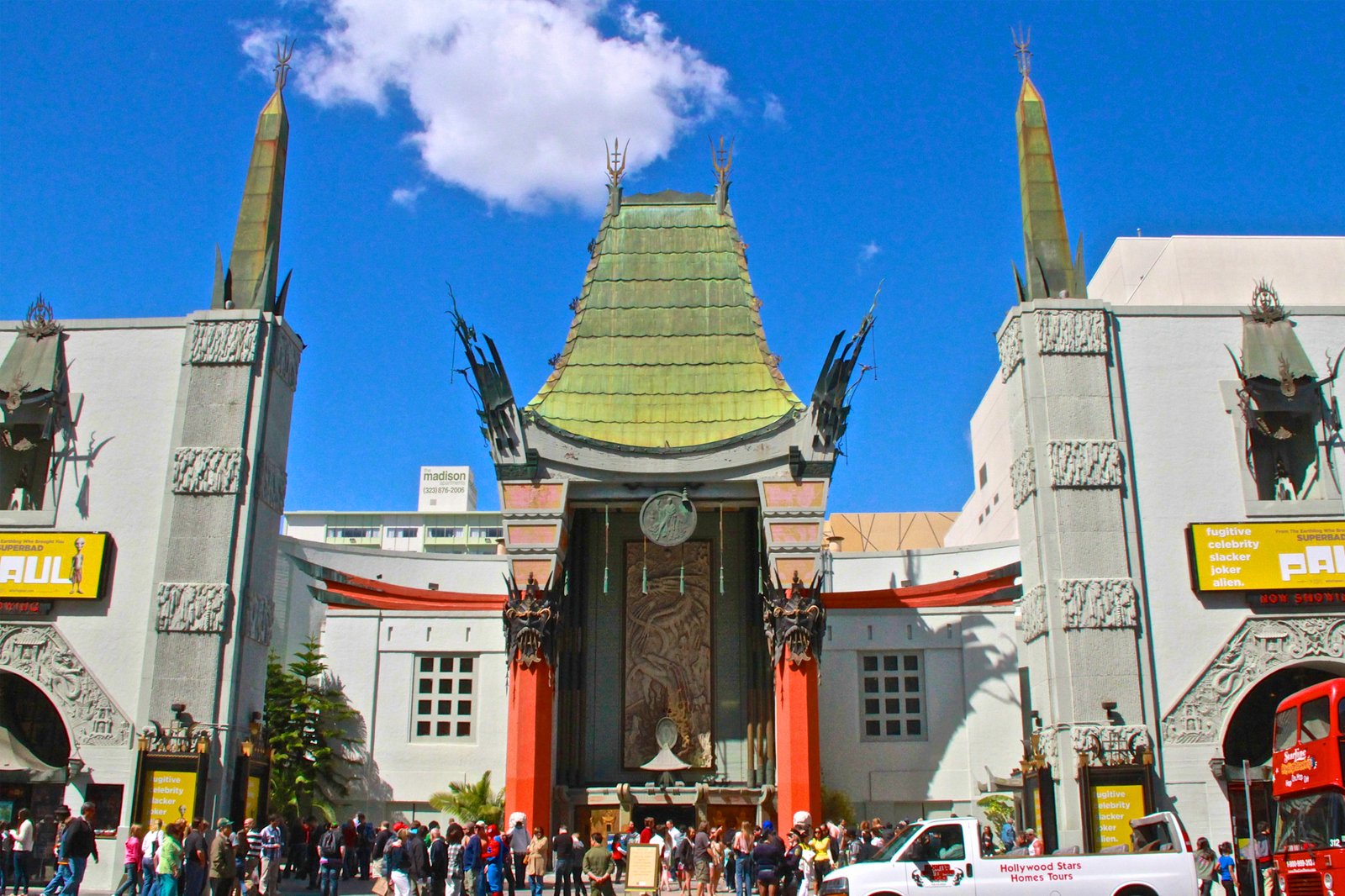 Handprints at the TCL Chinese Theatre
Formerly (and famously) known as Grauman's Chinese Theatre, tourists flock to see the hand and footprints of favourite celebrities in this Hollywood theatre's courtyard. But not everyone realises the ornate pagoda is also Tinseltown's favourite cinema for movie premieres.
Location: 6925 Hollywood Blvd., Los Angeles, CA 90028, USA
Couples
Families
History
Photo
Budget
photo by traveljunction (CC BY-SA 2.0) modified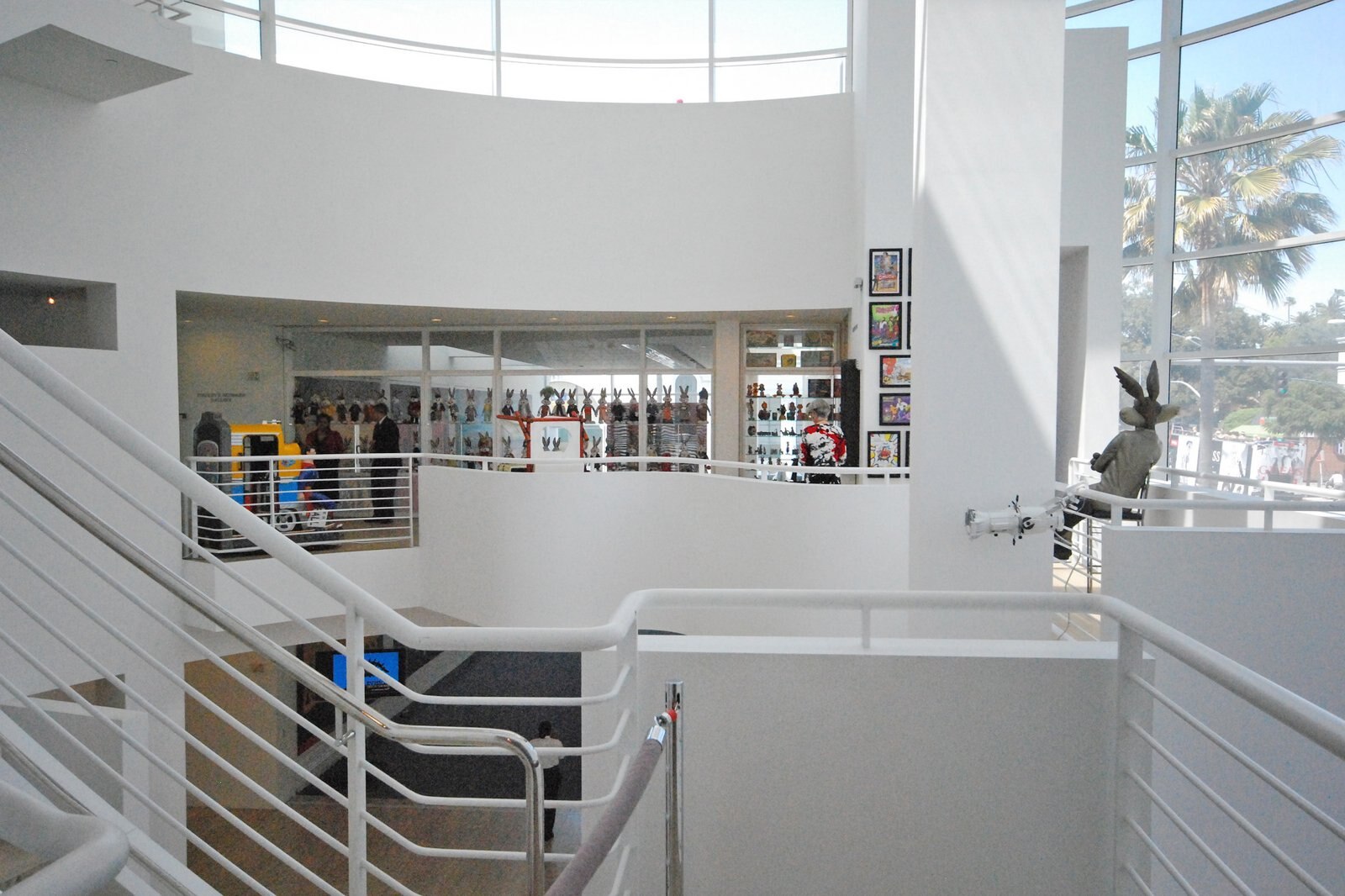 Archives at the Paley Center for Media
The hardest part is deciding which of the 75,000 TV shows and commercials you'll choose to watch. Don a pair of headphones in your very own air-conditioned viewing booth to experience a tiny bit of television history.
Location: 465 N. Beverly Drive, Beverly Hills, CA 90210, USA
photo by Tracie Hall (CC BY-SA 2.0) modified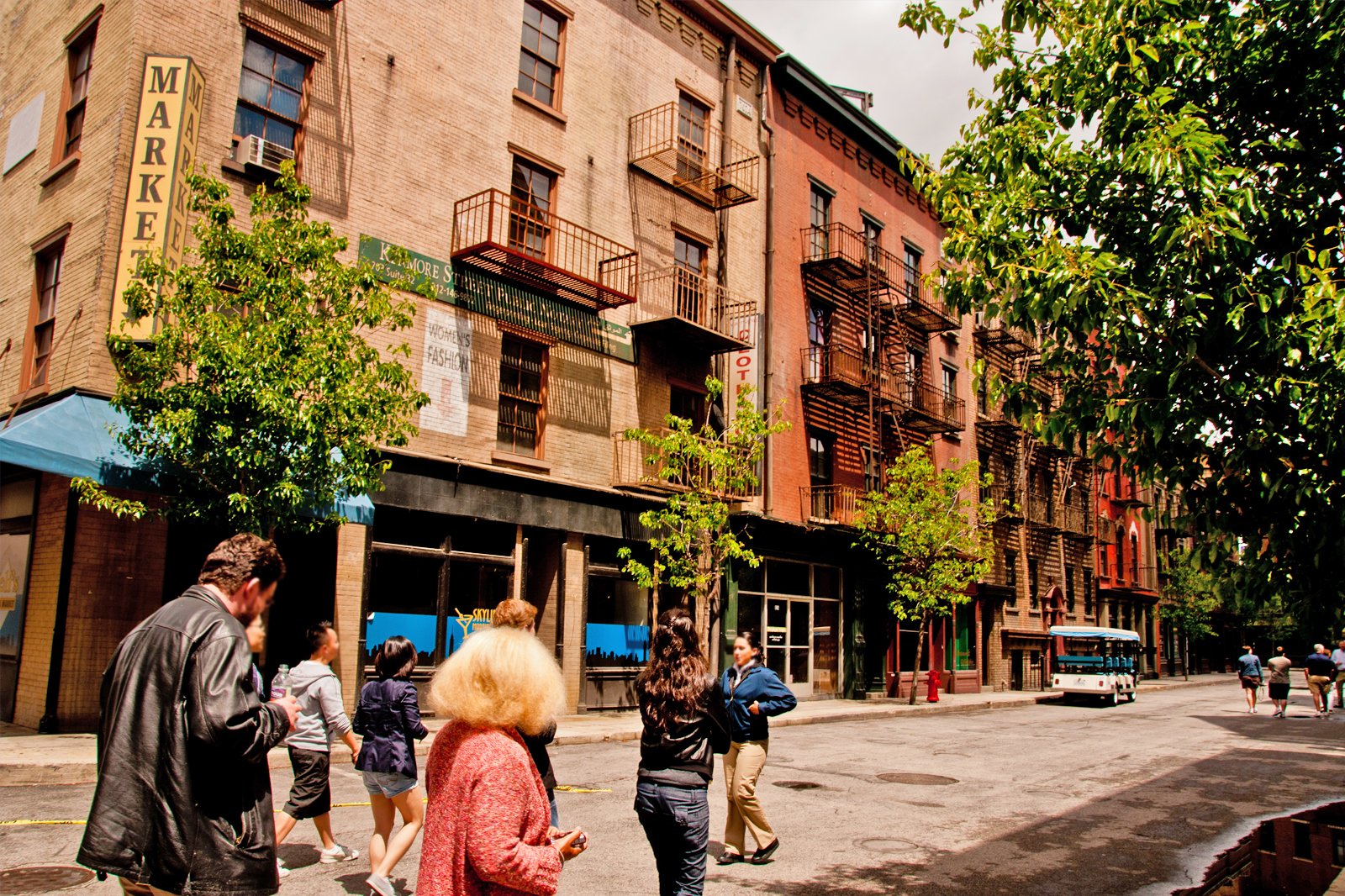 VIP tour at Warner Brother Studios
Reserve advance tickets online for an intimate behind-the-scenes tour of a working film and TV studio. You and 11 other people will be guided through echoing sound stages and dusty Western sets. You may even get to handle a prop or 2 from the latest Hollywood blockbuster.
Location: 3400 Riverside Drive, Burbank, CA 91522, USA
photo by Graeme Churchard (CC BY 2.0) modified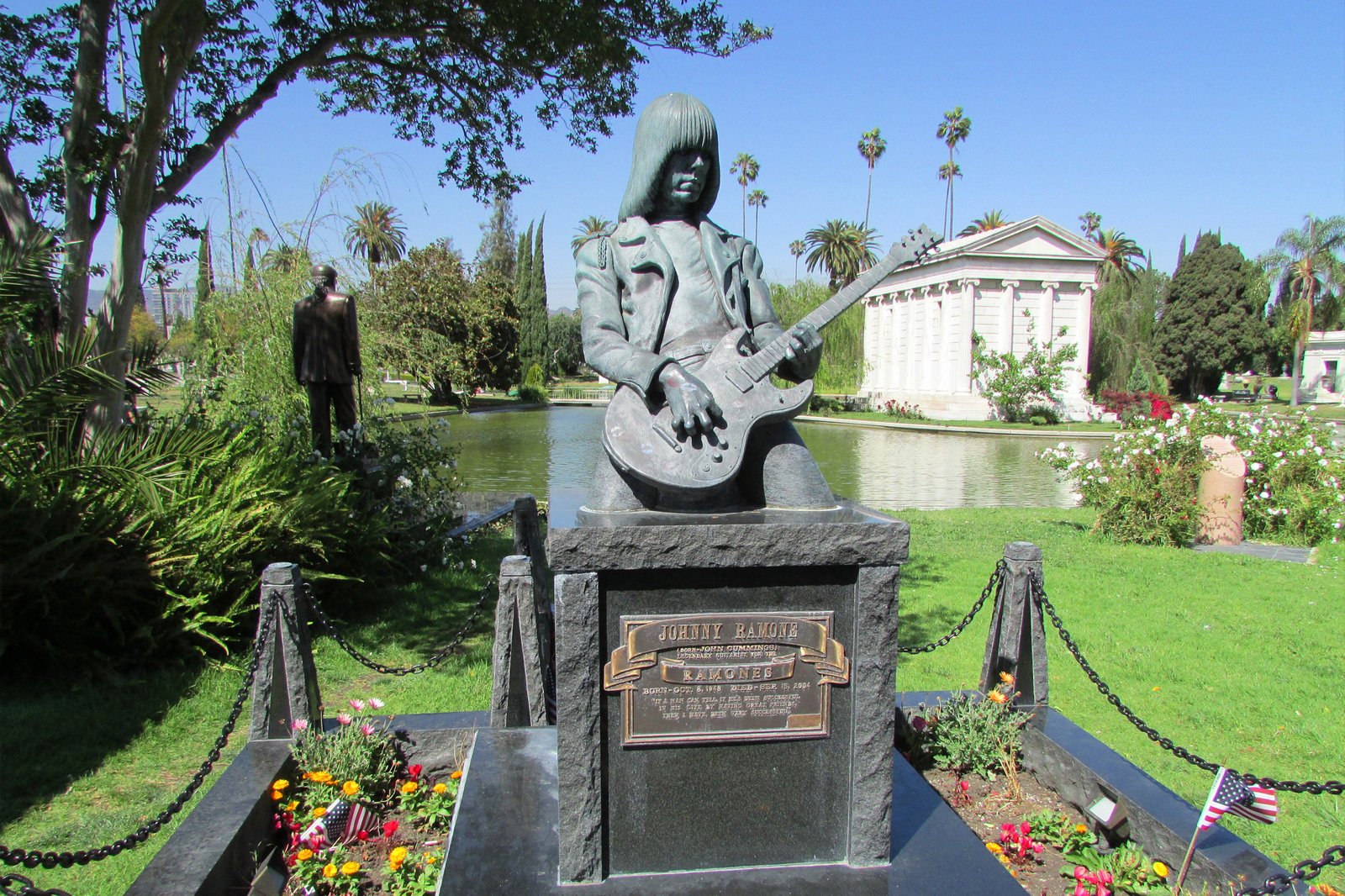 Celebrity graves at Hollywood Forever Memorial Park
Grab a map at the front entrance and go on a hunt for the final resting places of your favourite stars from the silver screen. Come early on select summer nights to watch a film flicker against the mausoleum walls.
Location: 6000 Santa Monica Blvd., Los Angeles, CA 90038, USA
History
Photo
Budget
Unusual
photo by Glen Bowman (CC BY 2.0) modified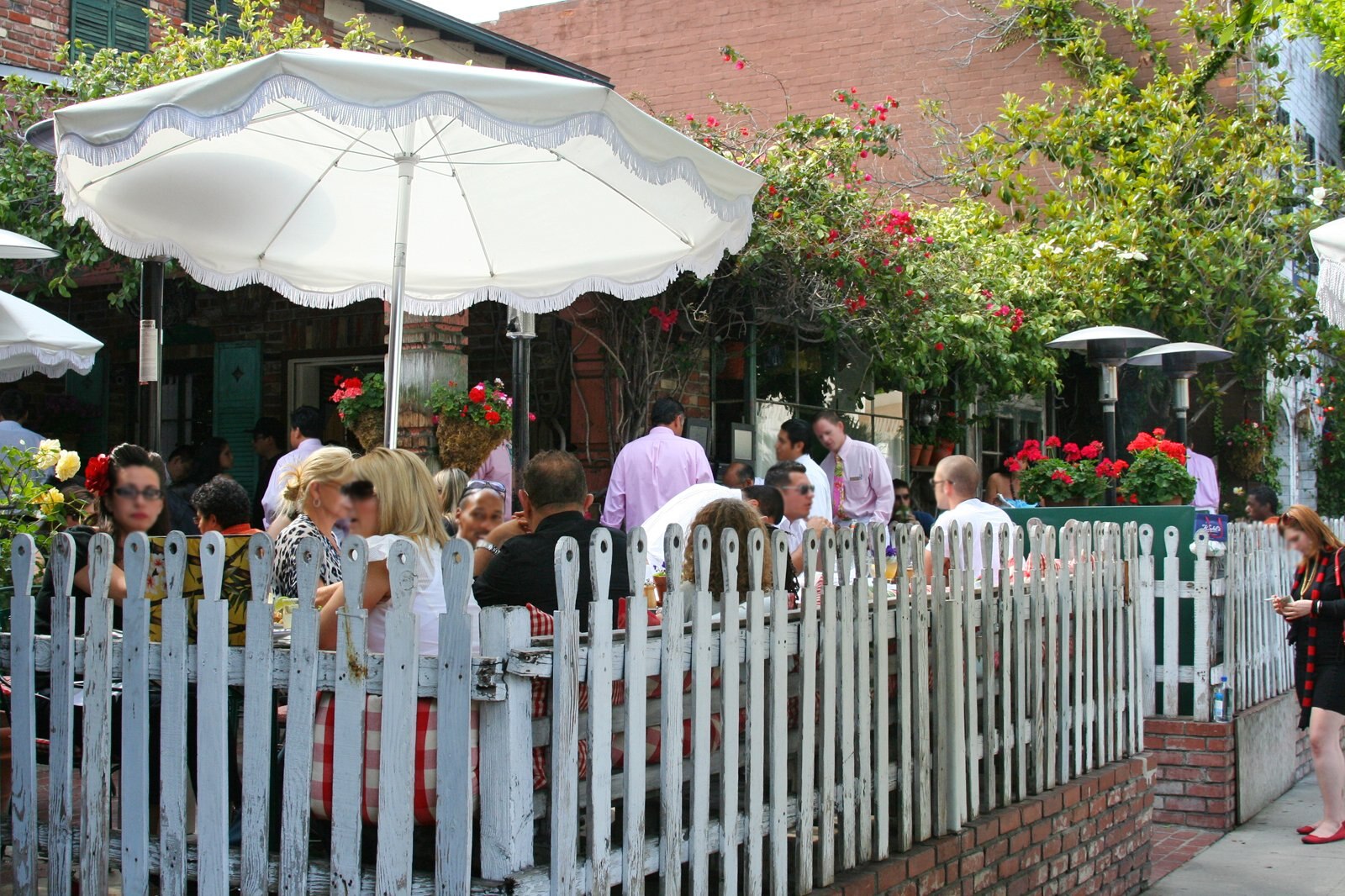 Dining with the stars at the Ivy
Book a table in advance for a late lunch to rub elbows with celebrities meeting their agents at this celebrated Hollywood spot. Ignore the snobby wait staff and paparazzi while savouring the overpriced pastas.
Location: 113 N. Robertson Blvd., Los Angeles, CA 90048, USA
photo by ChildofMidnight (CC BY-SA 3.0) modified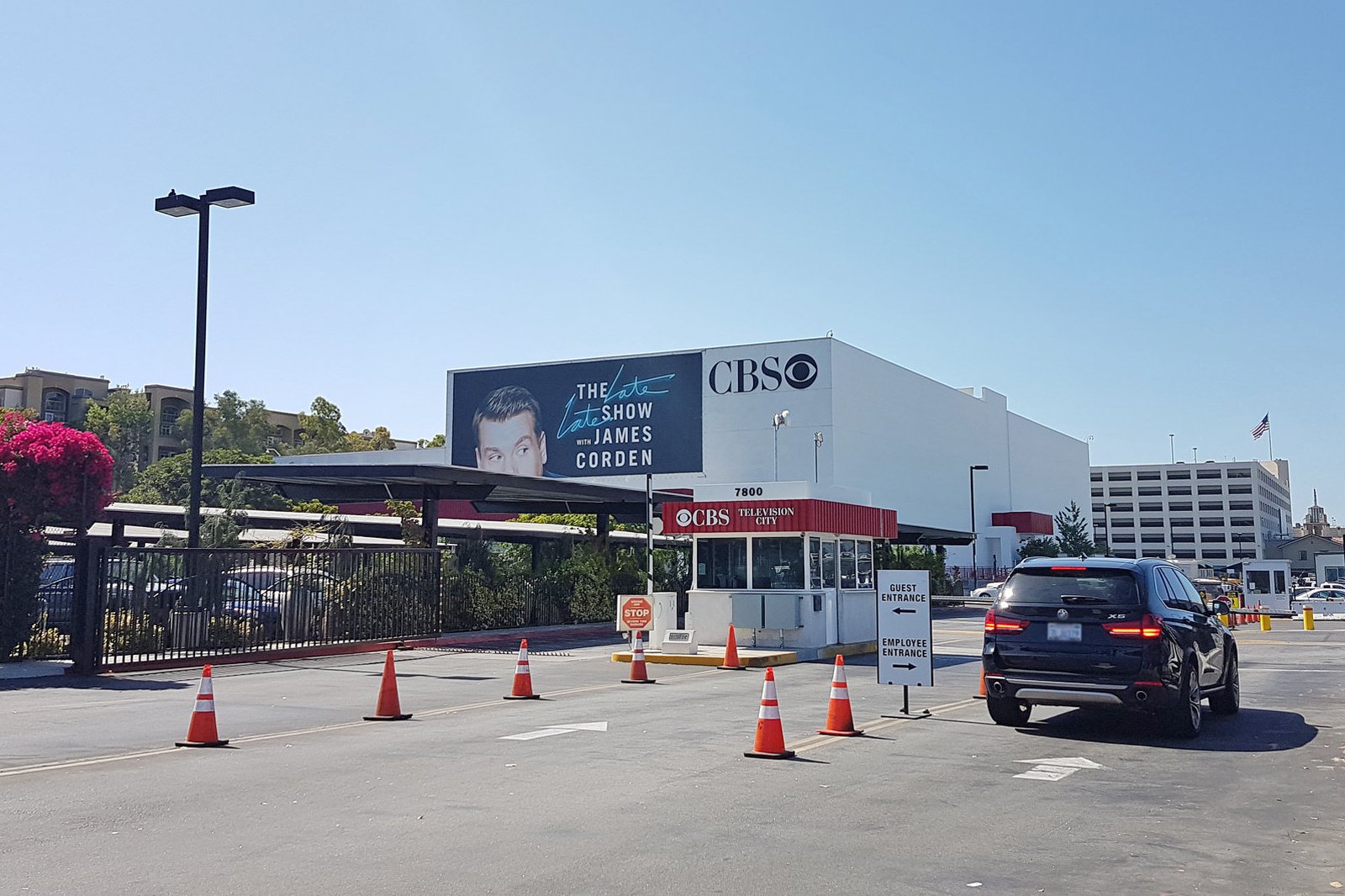 Watch the live taping of TV shows at CBS Television City
Arrive early to get free tickets for a live taping of American Idol or The Price is Right game show. Even if you can't get tickets, grab lunch and perhaps a celebrity sighting or 2 at the Farmers' Market next door.
Location: 7800 Beverly Blvd., West Hollywood, CA 90036, USA
photo by vagueonthehow (CC BY 2.0) modified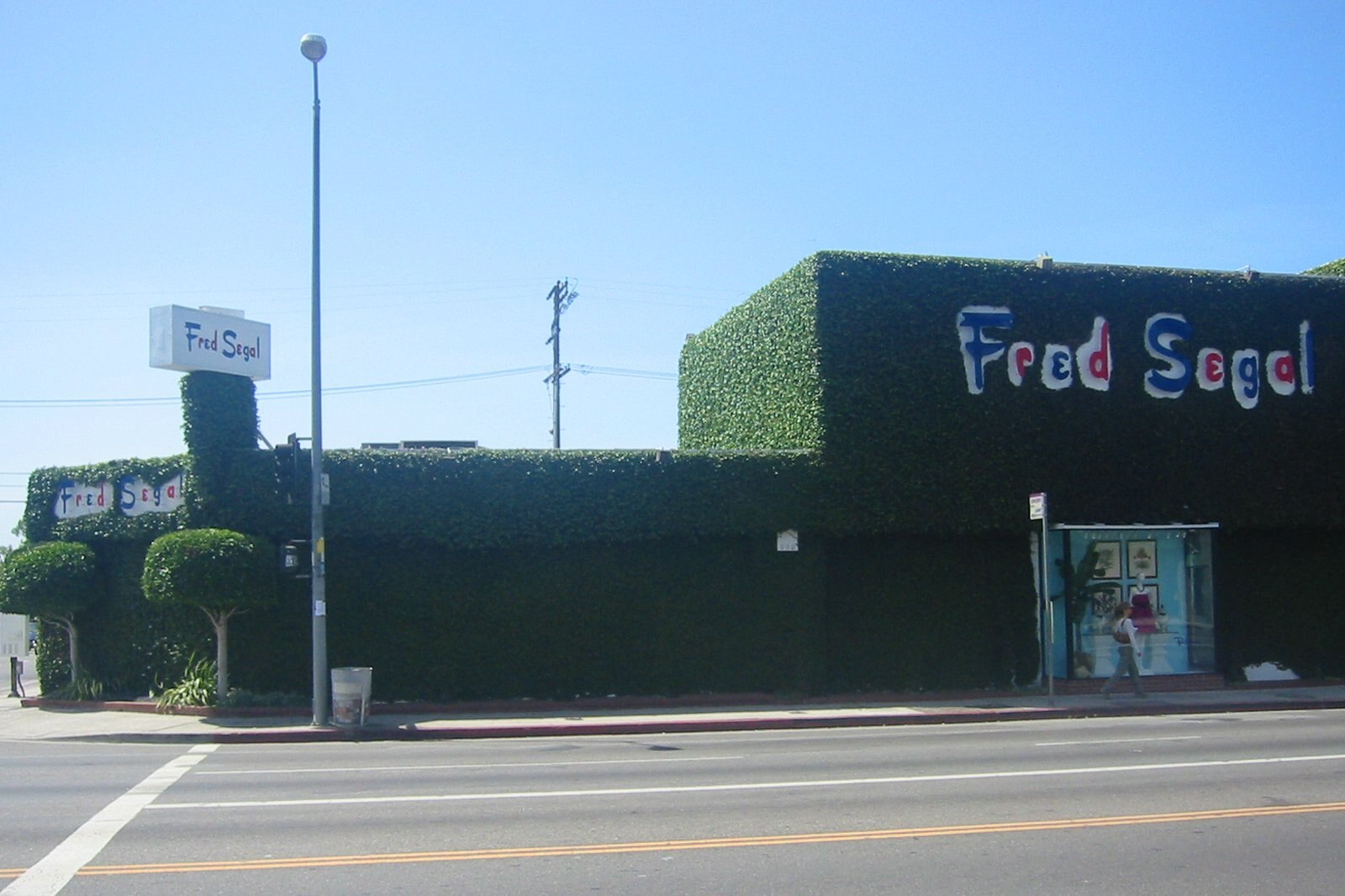 Shop like a Los Angeles insider at Fred Segal
The nondescript, ivy-covered building belies the trend-setting fashions inside. Although some of the biggest names and their stylists shop here, even unknowns get treated like royalty by the down-to-earth sales staff.
Location: 8100 Melrose Ave., Los Angeles, CA 90046, USA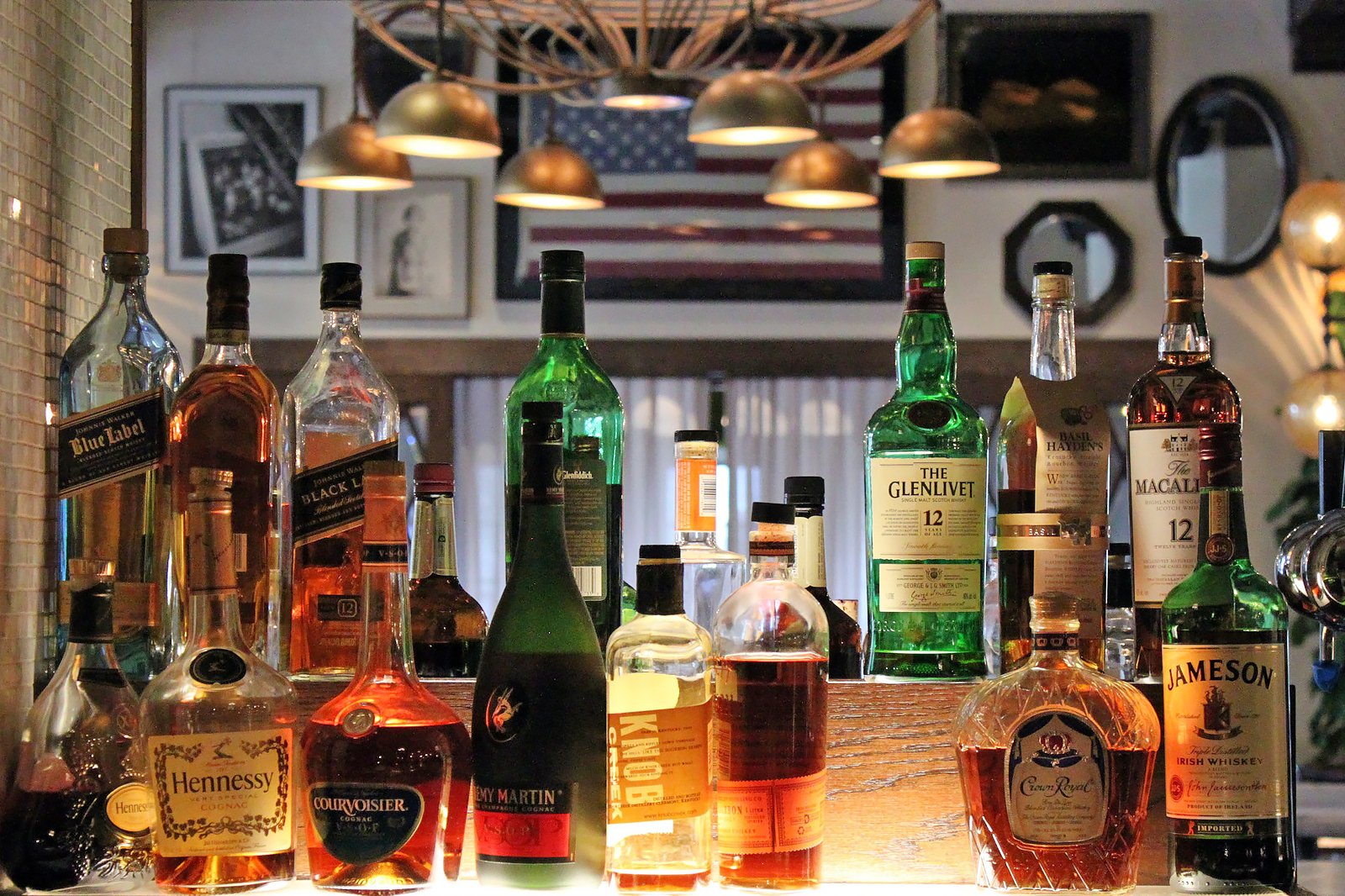 Drinks at the Hollywood Roosevelt Hotel
Relax with a cocktail by David Hockney's underwater mural in this Los Angeles hotel's swimming pool or opt for a more intimate setting at Teddy's bar inside. One too many drinks and you too may see the ghost of Errol Flynn.
Location: 7000 Hollywood Blvd., Los Angeles, CA 90028, USA
Tram ride at Universal Studios Hollywood
The best part of Universal Studios theme park is the backstage tram tour. Watch out for the animatronic shark from Jaws, which splashes you with real water from the artificial lake.
Location: 100 Universal City Plaza, Universal City, CA 91608, USA
Couples
Families
Photo
Group