Broadway Avenue is a miles-long street that starts in downtown San Antonio and runs north. More than a major thoroughfare, the road forms part of the city's up-and-coming "Broadway Cultural Corridor", sometimes called "The Broadway Reach". The corridor lies between Hildebrand and East Houston Streets, connecting San Antonio's best midtown cultural attractions with the downtown business district.
Perched above the city's buzzing downtown, the corridor helps locals and visitors experience the area's historic buildings, museums, parks and unique dining and drinking options without straying far from Broadway Avenue. With so much to see and do, you can easily spend an entire day exploring this vibrant district. Read our guide below to discover how you can get the most out of Broadway Avenue in San Antonio.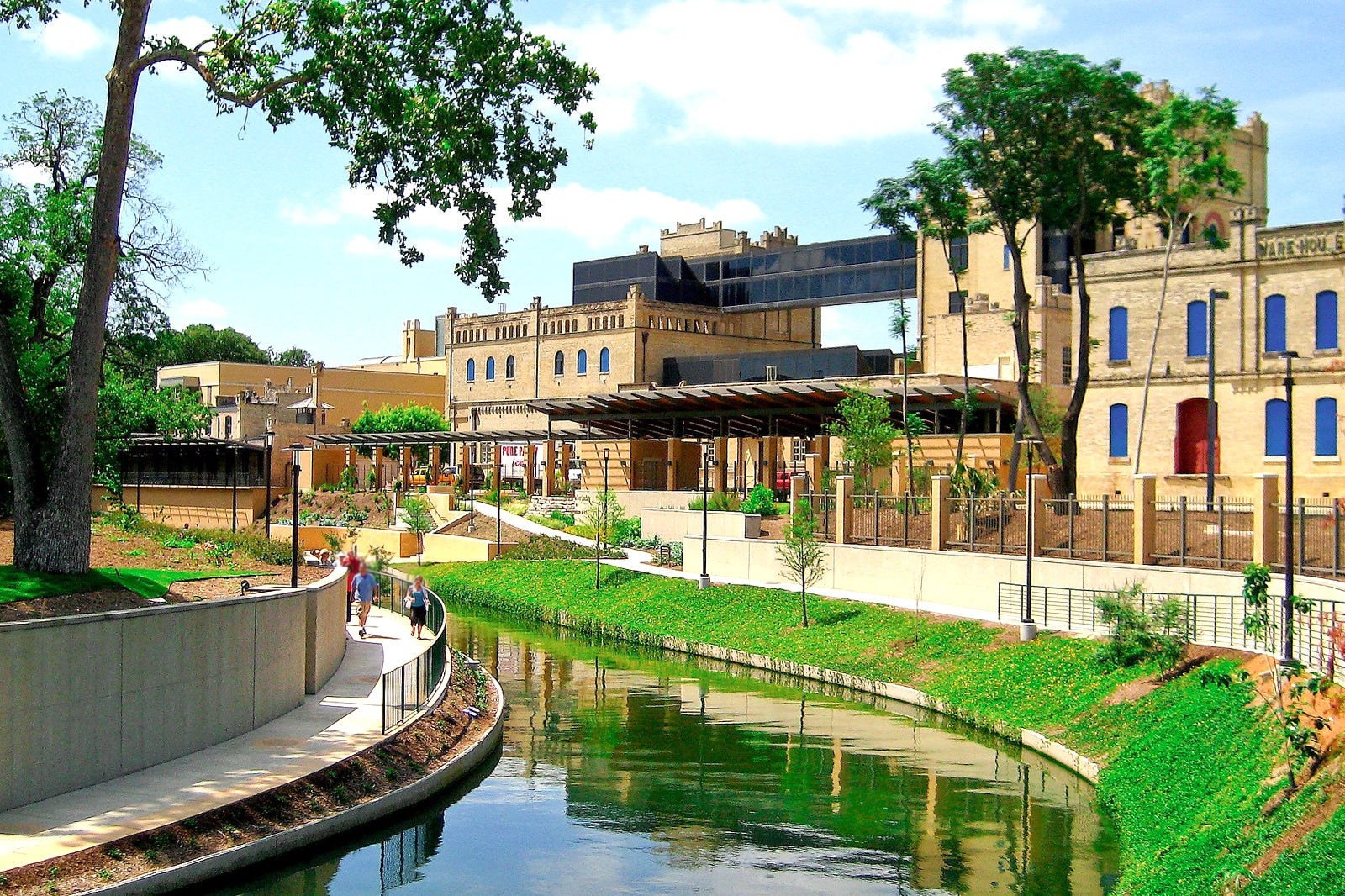 What are the highlights of Broadway Avenue?
Broadway Avenue and the Broadway Cultural Corridor are fantastic areas to visit if you want to discover some of San Antonio's top tourist sights. Start your excursion at the San Antonio Museum of Art and view an extensive collection of Egyptian, Greek and Roman antiquities, plus contemporary, Asian and Latin American art. A 10-minute walk along the San Antonio River Walk, you'll reach the Pearl District. The trendy community district offers speciality shops, creative eateries and a historic brewery with outdoor seating.
Half a mile north of Broadway Avenue is the sprawling Brackenridge Park, home to a remarkable selection of activities. You can enjoy miles of walking trails, have a picnic, play golf, visit the San Antonio Zoo, and enjoy the beautifully landscaped Japanese Tea Garden. After a dose of nature, kids will have fun exploring the hands-on art and science exhibits at the DoSeum Museum on Broadway Avenue.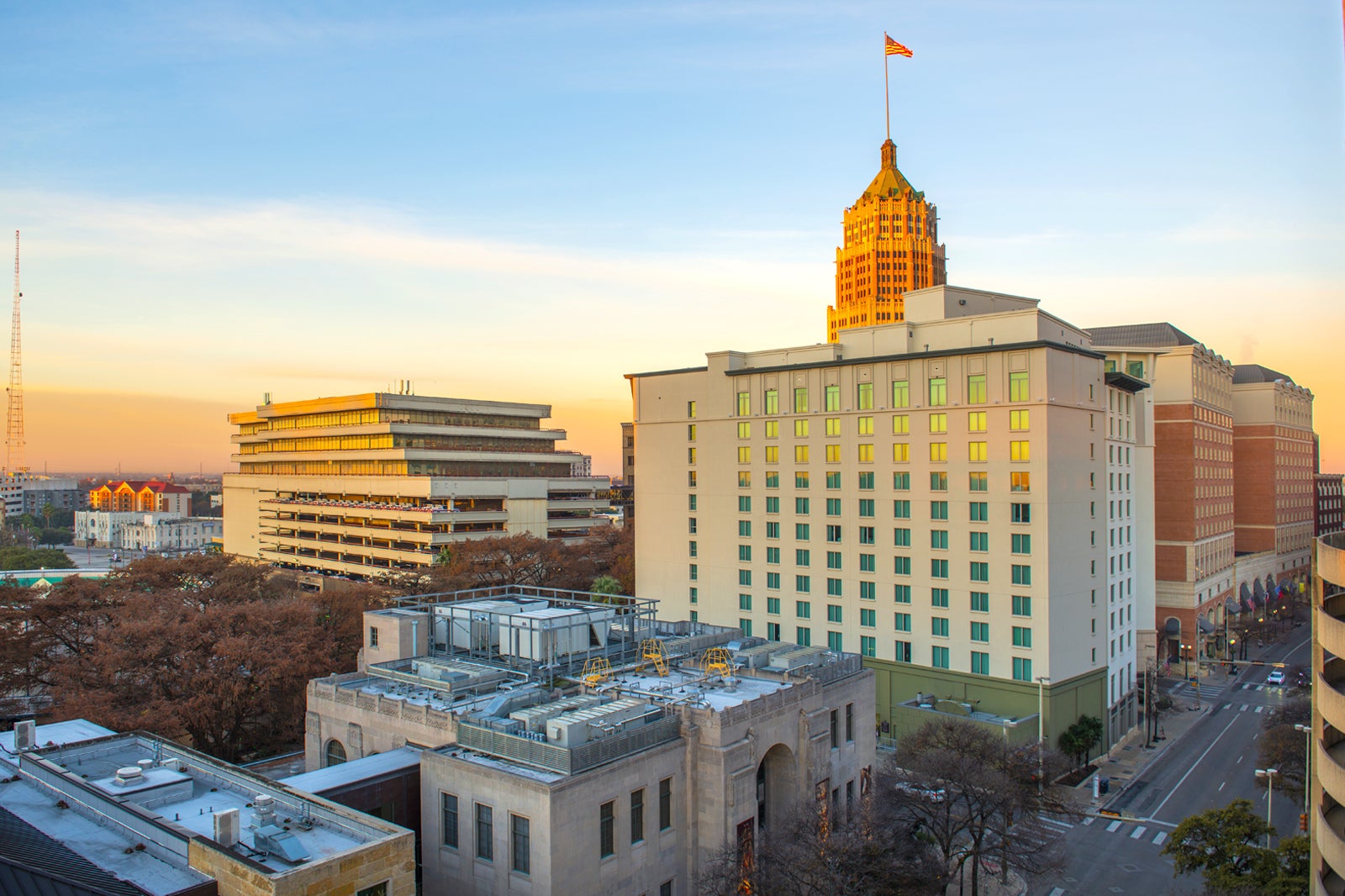 What else can you do at Broadway Avenue?
The Broadway Cultural Corridor is home to the Witte Museum, a top-notch exhibition space on the banks of the San Antonio River. Adults and kids alike will enjoy the displays showcasing massive dinosaur replicas, recreations of ancient rock art and historical artefacts. From atop the 4-storey Science Treehouse, you can take in views overlooking Brackenridge Park. A few blocks east, you can stroll through the peaceful San Antonio Botanical Garden with 5 stunning glass structures housing various exotic plants from around the world.
Broadway Avenue also counts with superb shopping and dining spots. Walk along the boulevard in the upscale Alamo Heights neighbourhood to find fabulous high-end clothing boutiques and home decor stores. To bite into one of the best cheeseburgers in town, make your way to The Broadway 5050. For innovative American cuisine, Cappy's serves fresh seafood, steaks, vegetarian and vegan dishes, plus brunch on Sundays.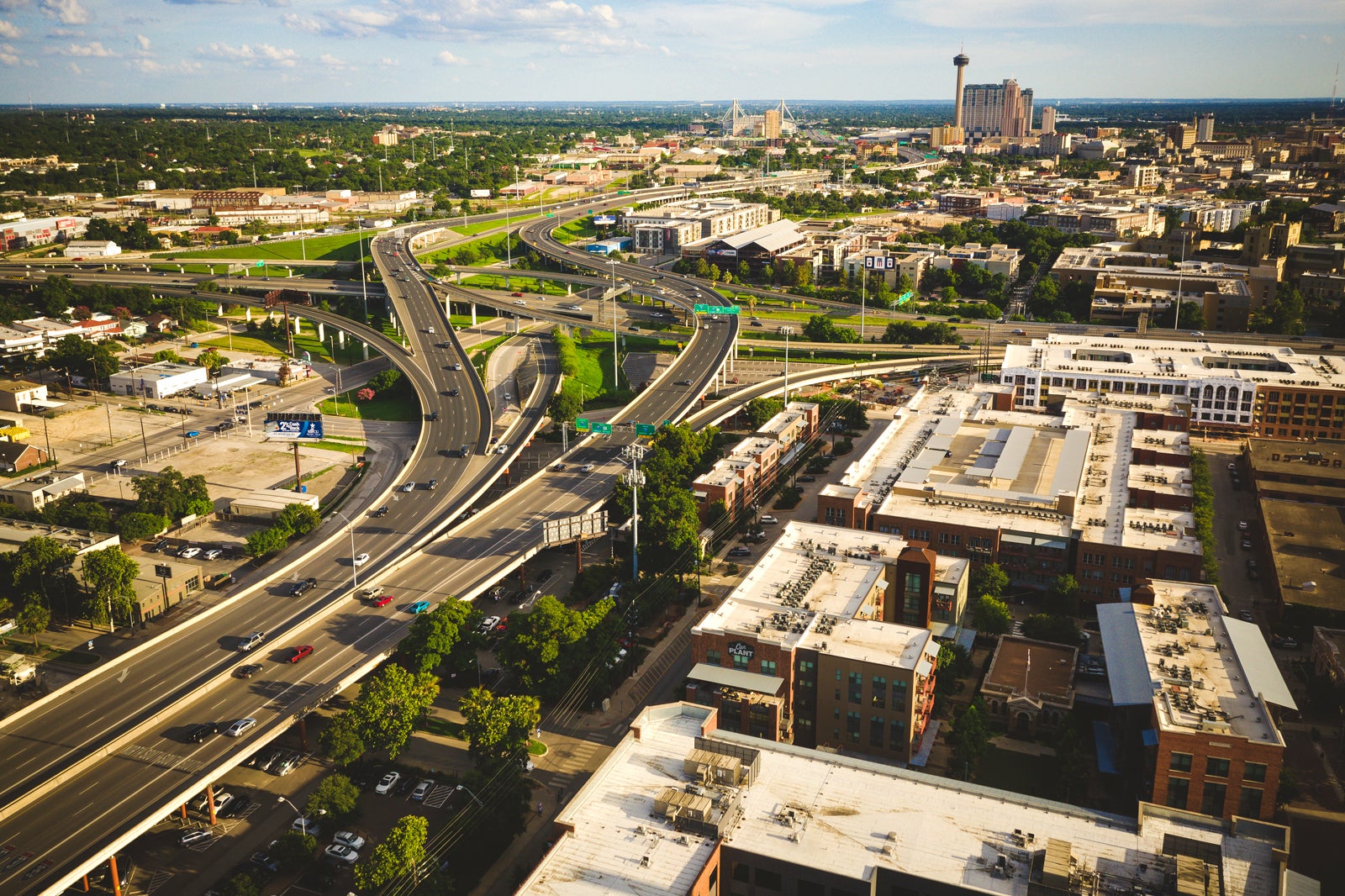 Good to know about Broadway Avenue
If you're visiting San Antonio on a budget, several of the attractions in and around Broadway Avenue are free to enjoy. You don't need to pay a cent to explore the River Walk or Brackenridge Park. It's free to stroll through the enchanting Japanese Tea Garden, with peaceful ponds and shady spots. The garden also hosts complimentary events throughout the year. The Witte Museum offers free admission on Tuesdays between 3 pm and 6 pm.
To reach Broadway Avenue's top cultural sights, you can drive, use a ride-sharing service or take bus routes number 9 and 10. The buses run north and south along Broadway Avenue from Downtown San Antonio.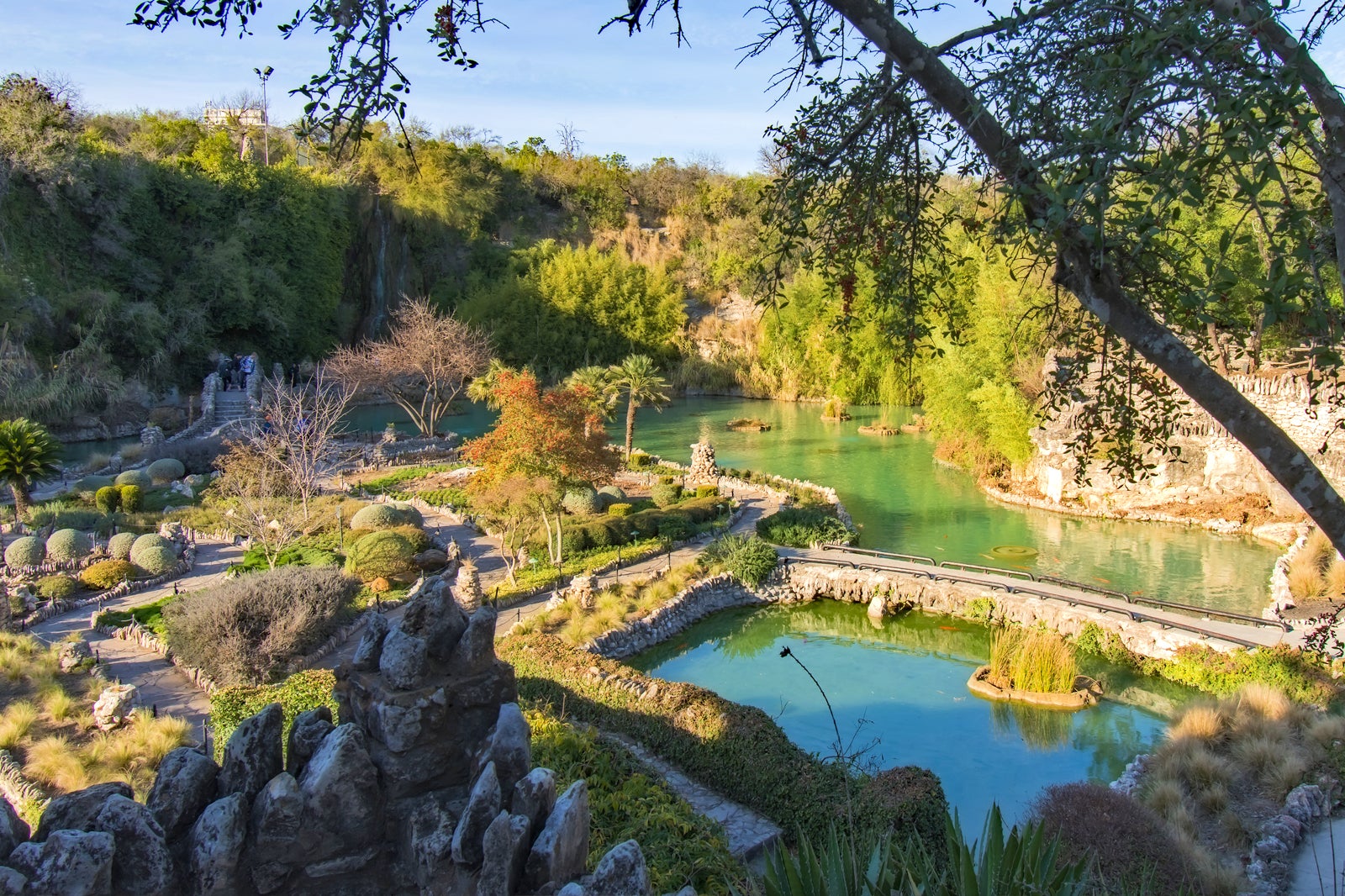 Broadway Avenue in San Antonio
Back to top